Byers Choice - Caroling Families and Shoppers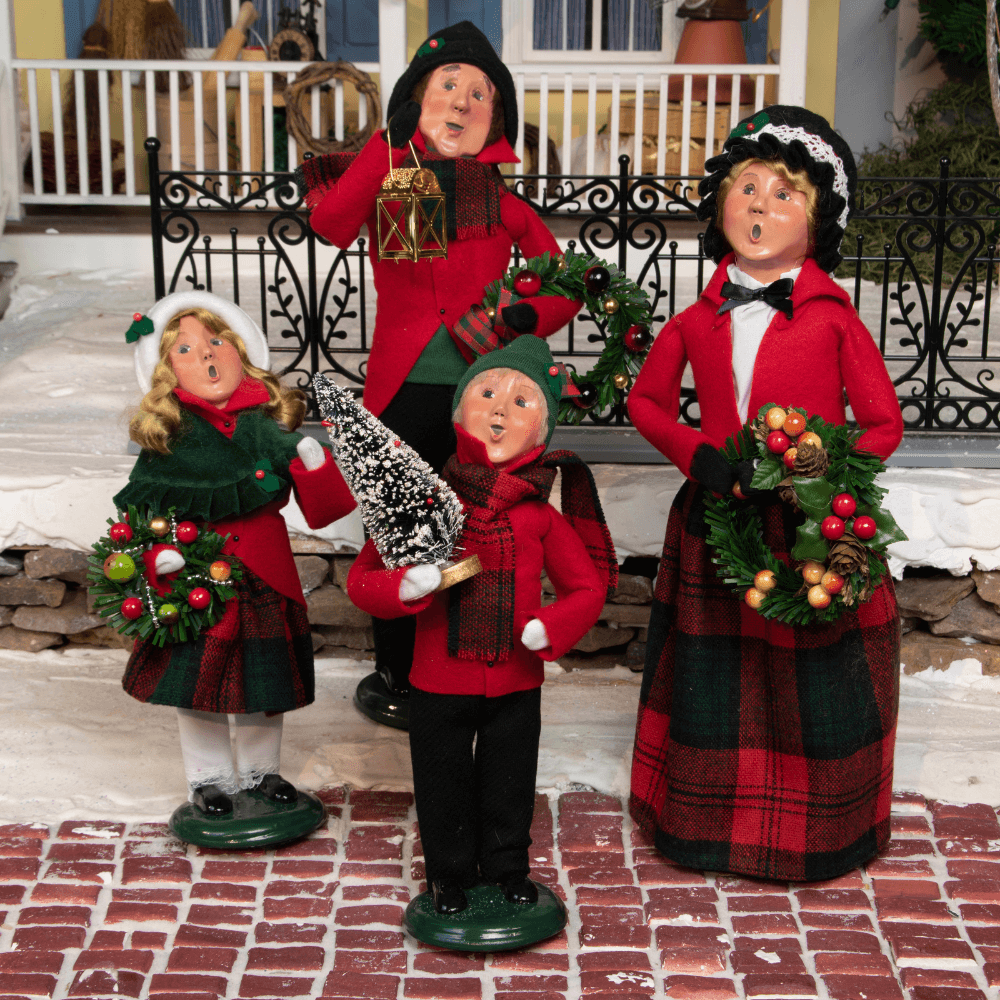 Byers' Choice - Allen Family
Just starting out your Byers' Choice collection?
A great start to your collection–choose a Holiday Caroler that represents a member of your family! We hope to have a growing number of Caroling families for you to choose from. Some collectors like to display coordinated families to match color themes in their room. Others prefer to mix and match to find the Carolers that best represent members of their family.
There is no right or wrong way to do it as long as you are having fun.
New for 2023: