Patience Brewster
Puppy Paradise Angel Ornament

Patience Brewster - Puppy Paradise Angel Ornament
Is there an angel in your life? Someone who loves their dog or who has lost one? A friend whose compassion makes every day soar to new heights? Celebrate her with the Patience Brewster Puppy Paradise Angel Ornament. This angel, wearing a dress decorated with wreaths, and holds an angelic puppy in her arms.
Dimensions: 3.25" wide, 6.5" long
Materials: Resin. Pieces may vary due to the handmade nature of each product. Imported.
Care and Use: Wipe with soft, dry cloth.
Buy This Item!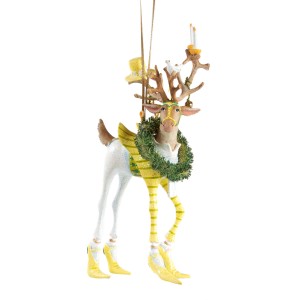 Our price $48.00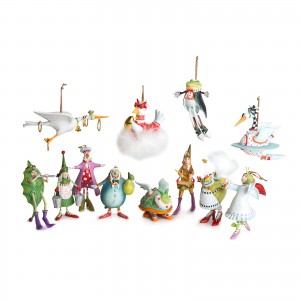 Our price $264.00
New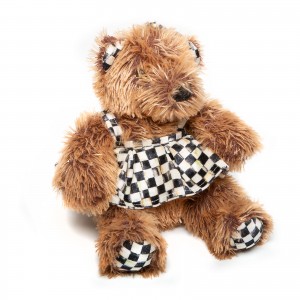 Our price $48.00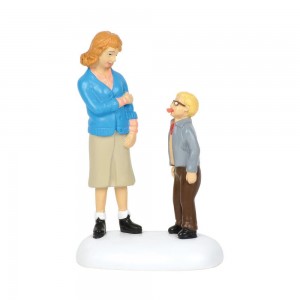 Our price $22.00