MacKenzie-Childs Patience Brewster
Nativity Magi Figures

Patience Brewster - Nativity Magi Figures
Celebrate the spirit of Christmas with the Nativity collection from Patience Brewster by MacKenzie-Childs. An ever-expanding group of handmade and hand-painted figures tells the story of the first Christmas in a colorful and captivating way.
The Patience Brewster Nativity Magi Figures include Balthazar, Melchior, and Casper. Dressed in bright robes with gold accents, they come bearing gifts. Their respective rides are Frank the Camel, Golda the Horse, and Myrtle the Elephant. Set of 3
Buy This Item!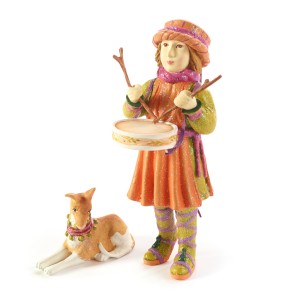 Our price $68.00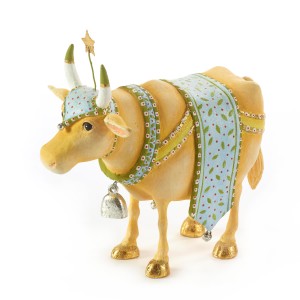 Our price $48.00
New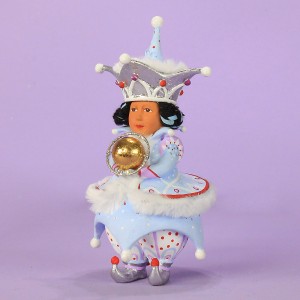 Our price $54.00
Sale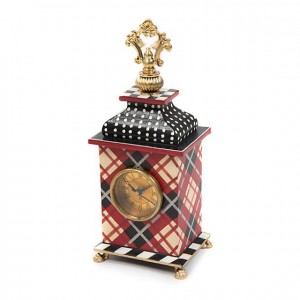 Our price $118.00 $94.40 SALE!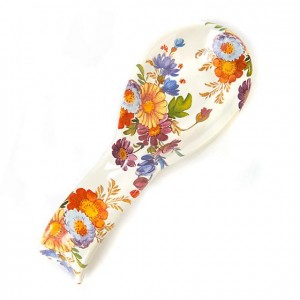 Our price $52.00