Patience Brewster
Mariah Red Polka Dot Holiday Caroler Figure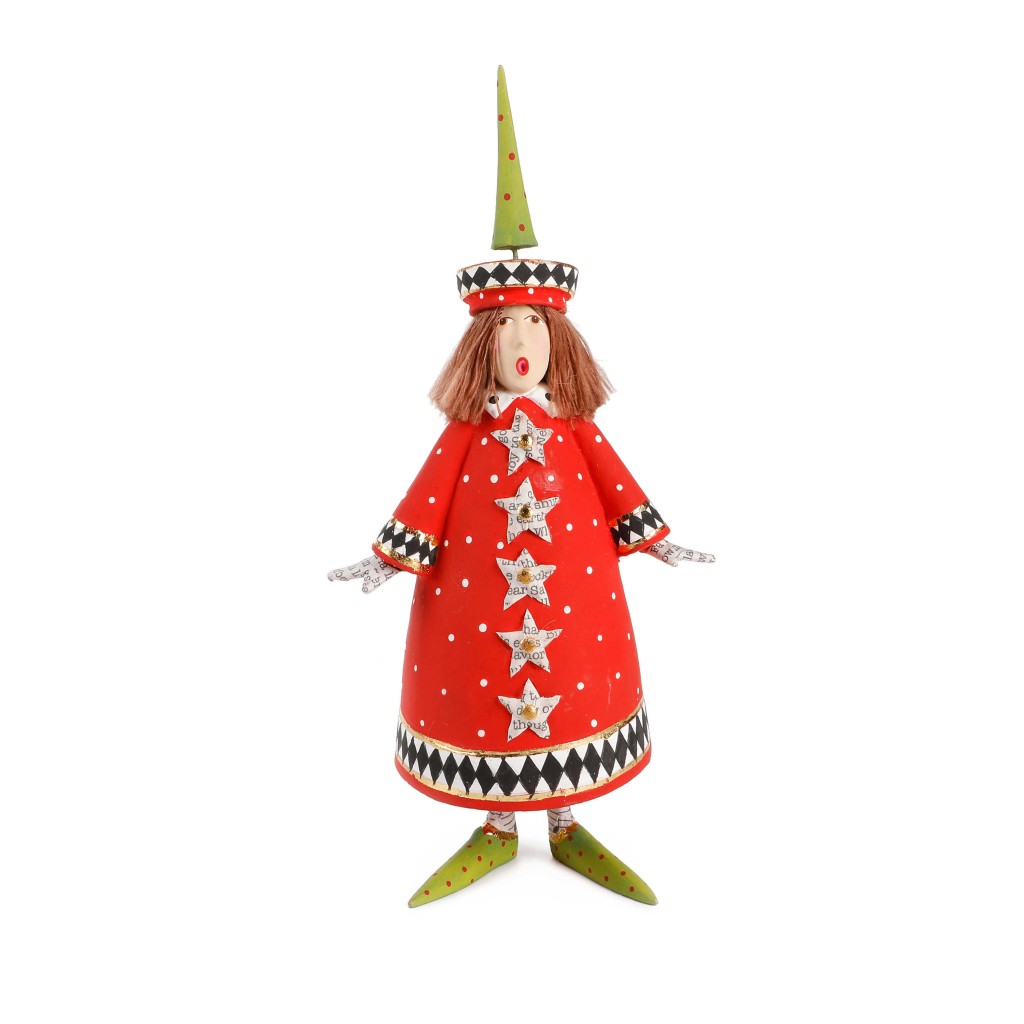 Mouse over image above to enlarge

Patience Brewster - Mariah Red Polka Dot Holiday Caroler Figure
Description: The Patience Brewster Mariah Red Polka Dot Holiday Caroler Figure is sure to put a song in your heart. Inspired by songstress Mariah Carey, this handmade and hand-painted figure wears a tree-topper hat and its red polka dot coat is accented with golden stars and gold leaf. Strike up the band and add it to your holiday displays!
Dimensions: 4.5" wide, 9" tall, 3" deep
Materials: Resin. Pieces may vary due to the handmade nature of each product. Imported.
Care and Use: Wipe with soft, dry cloth.
Buy This Item!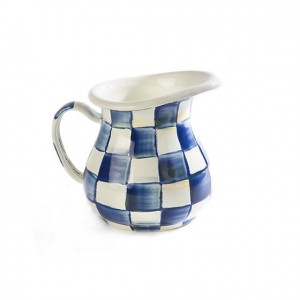 Our price $65.00
New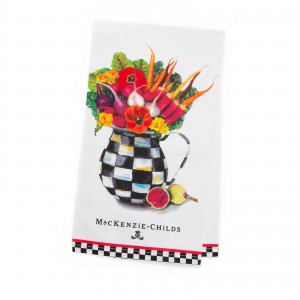 Our price $18.00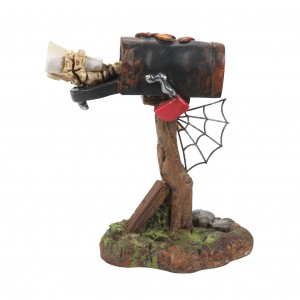 Our price $18.50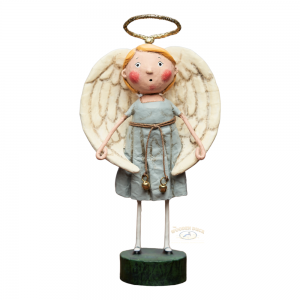 Our price $45.00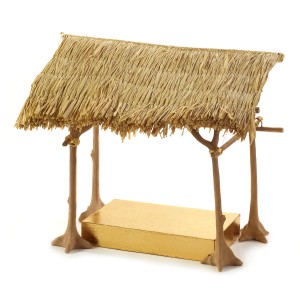 Our price $150.00