Patience Brewster
Moonbeam Sisal Elf Tree Figures

Patience Brewster - Moonbeam Sisal Elf Tree Figures
The set of two Patience Brewster Moonbeam Sisal Elf Tree Figures are a fun and easy way to add evergreen to the Patience Brewster decor in your home. Each tree, dusted with a bit of white flocking, has elf boot feet with silver-leafed accents and gold star on top.
Dimensions: 12" -15"
Materials: Resin and sisal. Pieces may vary due to the handmade nature of each product. Imported.
Care and Use: Dust with soft, dry cloth
Buy This Item!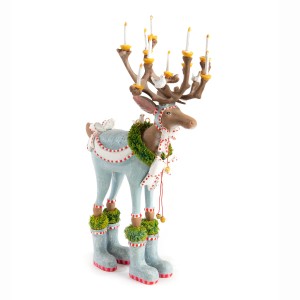 Our price $118.00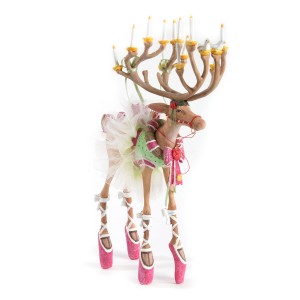 Our price $118.00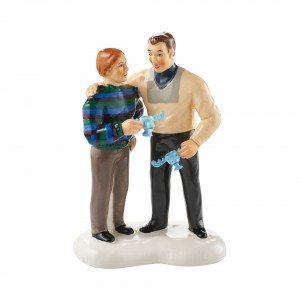 Our price $42.50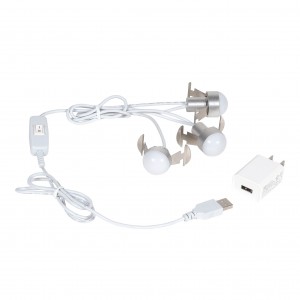 Our price $35.00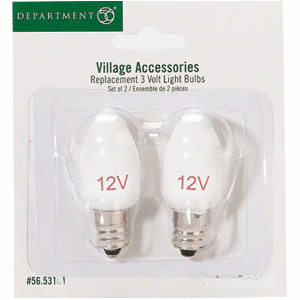 Our price $7.50