MacKenzie-Childs
Royal Check Enamel Frame

MacKenzie-Childs - Royal Check Enamel Frame - 5" x 7"
We've yet to find a photograph that doesn't look fabulous in a Royal Check 5" x 7" Frame. Pepper this into your family photo gallery or give one as a standout gift for a friend. Steel underbody with hand-painted Royal Checks. Backing is one color of linen with a brass logo plate.
Dimensions - 11" wide, 13" tall, holds a 5" x 7" photo
Materials - Heavy-gauge, hand-glazed steel underbody with hand-painted Royal Checks. Glass pane. Easel back included; backing is covered with linen and a brass logo plate. Pieces may vary due to the handmade nature of each product. Imported.
Care and Use - Wipe clean with damp, soft cloth. Do not microwave. Our enamelware exceeds both federal food safety regulations and California's Proposition 65, the strictest environmental safety standards in the U.S. Handle enamelware with care, and discontinue use for food service if it becomes chipped, cracked or broken.
Buy This Item!
New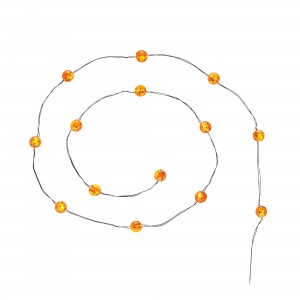 Our price $23.50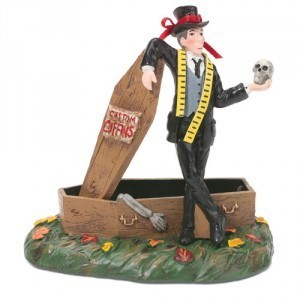 Our price $21.39
New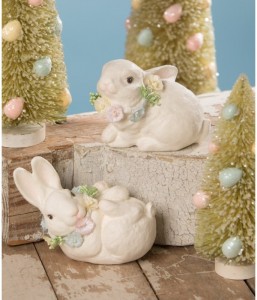 Our price $44.00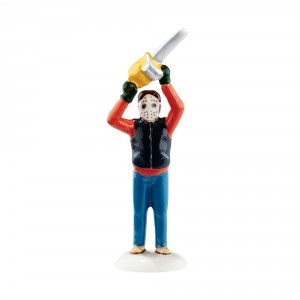 Our price $26.00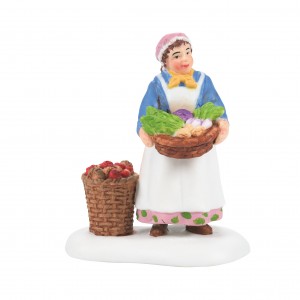 Our price $32.50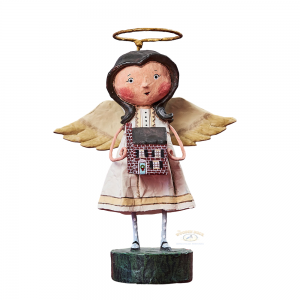 Our price $39.00