MacKenzie-Childs
Queen Bee Pillow

MacKenzie-Childs - Queen Bee Pillow
What's all the buzz about? Why our Queen Bee Pillow, of course! Drawing its inspiration from the humble honeybee, the beaded comb shape topped with the winged wonder is a real statement maker. Mix and match with the rest of the pillows in this collection or combine with your existing bunch.
Dimensions - 14" wide, 14" long
Materials - 100% Cotton velvet with glass beaded ornamentation. Pieces may vary due to the handmade nature of each product. Imported.
Care and Use - Spot clean with a damp cloth, no detergent.
Buy This Item!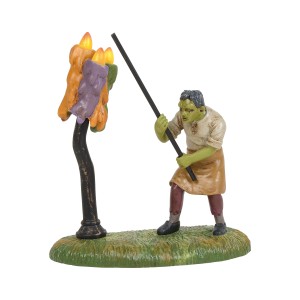 Our price $34.89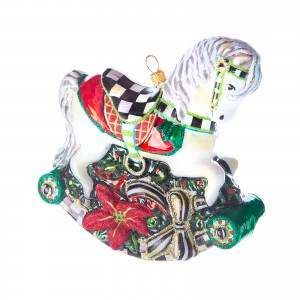 Our price $98.00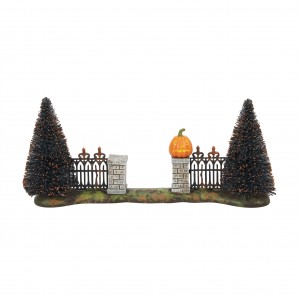 Our price $45.00
Sale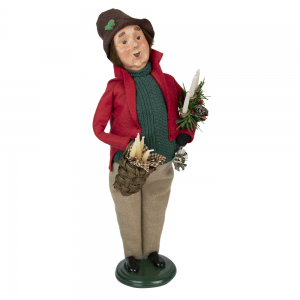 Our price $78.00 $62.00 SALE!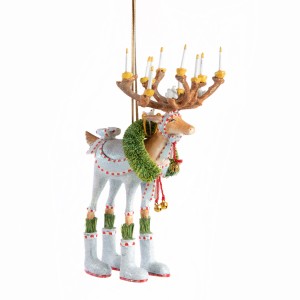 Our price $48.00