MacKenzie-Childs
Courtly Harlequin Pumpkin Medium
Sale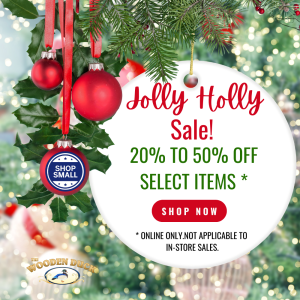 MacKenzie-Childs - Courtly Harlequin Pumpkin Medium
Description: Harvest some style from our extraordinary pumpkin patch. Our playful patterns invite you to mix and match, creating a presentation of checks, dots, and stripes that's uniquely yours. The Medium Courtly Harlequin Pumpkin turns our beloved Courtly Check into color-dragged harlequin diamonds, topped with a golden stem.
Dimensions: 11" dia., 11" tall
Materials: Polyresin. Pieces may vary due to the handmade nature of each product. Imported.
Care and Use:  Wipe with soft, dry cloth
Buy This Item!
Sale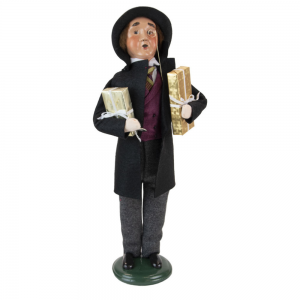 Our price $76.00 $60.00 SALE!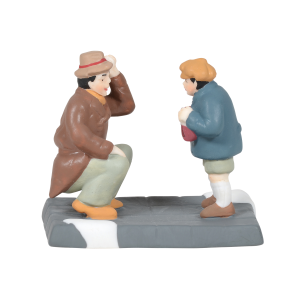 Our price $27.50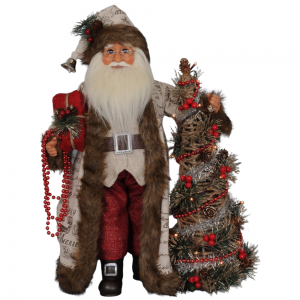 Our price $92.00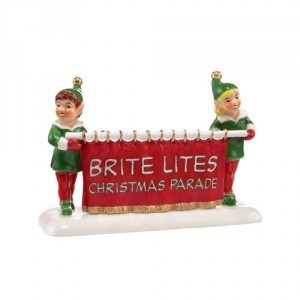 Our price $24.89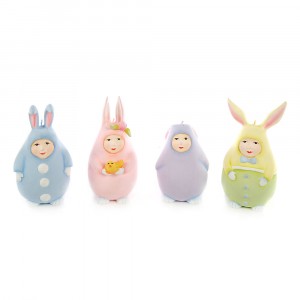 Our price $68.00