Lori Mitchell
Nifty Nelda Figurine
Sale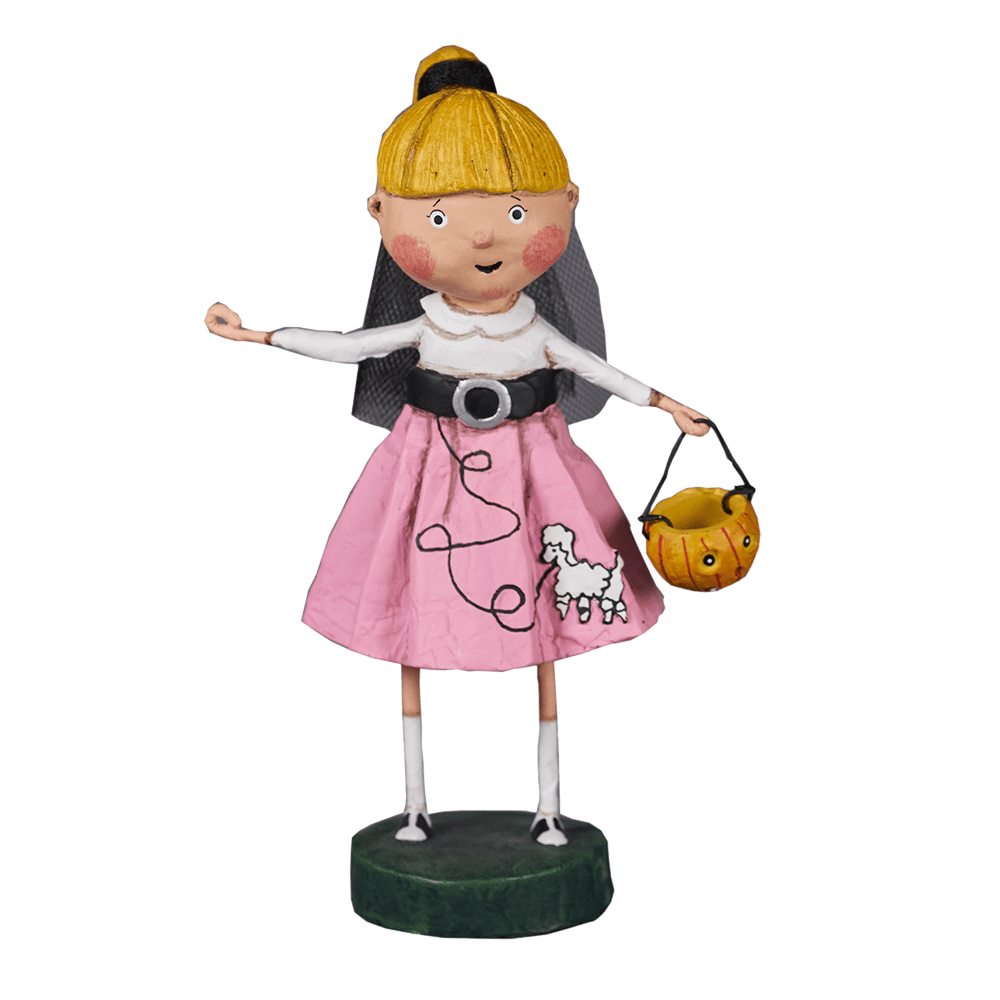 Mouse over image above to enlarge

Lori Mitchell - Nifty Nelda
Size: 5.5"
Artist: Lori Mitchell
Wearing a cute pink skirt embellished with a cute white poodle and her blonde hair tied with netting into a ponytail, Nifty Nelda is reminiscent of the 1950's poodle skirt girls. Right down to the bobby socks and saddle shoes this one is a winner! Pair her with the Lori Mitchell Cool Rider figure, that looks just like the "FONZ" from the TV show Happy Days! She comes with a pumpkin bucket so you could use her in your Halloween display too as a trick or treater figure!
Photo Courtesy of ESC and Company
Buy This Item!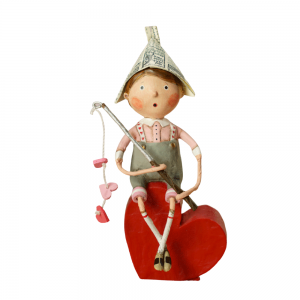 Our price $33.00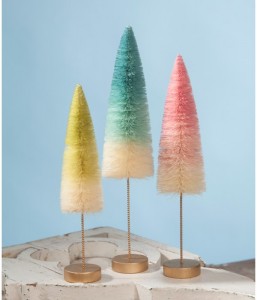 Our price $32.00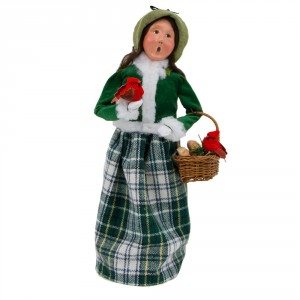 Our price $86.00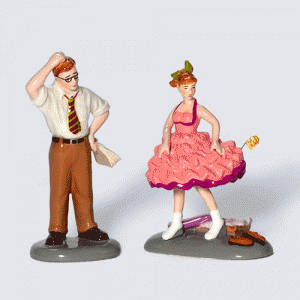 Our price $17.50