Lori Mitchell
The Bride of Frankie Stein Figurine
Sale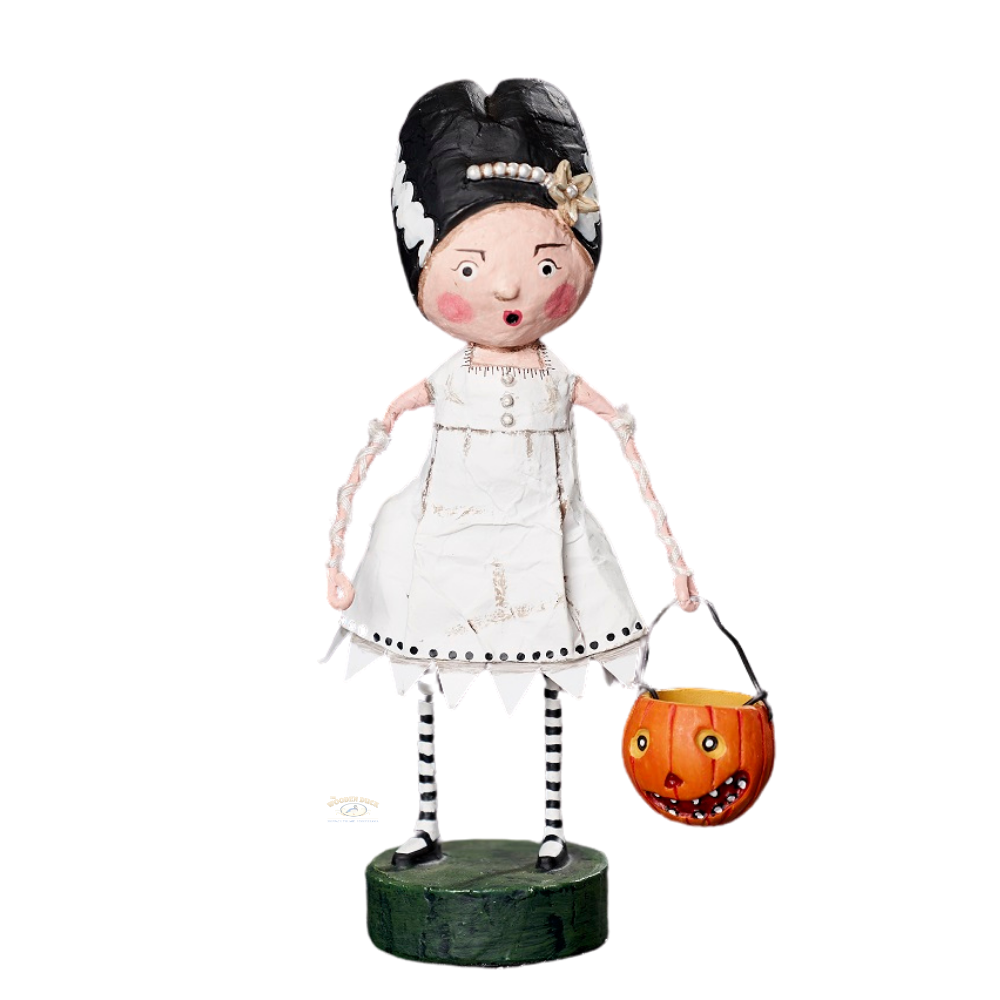 Mouse over image above to enlarge

Lori Mitchell - The Bride of Frankie Stein
Now available!
Size:  6 Inches
Artist:  Lori Mitchell
Finally, a companion for one of Lori Mitchell's most popular Halloween designs, Little Frankie Stein!  Little Frankie Stein is enchanted with Bride Frankie Stein, thrilled that Lori Mitchell created a mate for him! She features conical grey and black hair with a pearl barrette. Cutest Halloween couple ever!
Photo courtesy of ESC and Company
Buy This Item!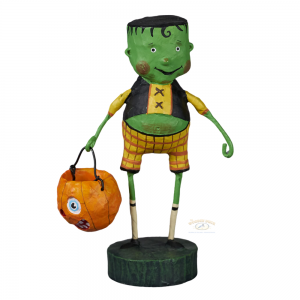 Our price $32.00
Sale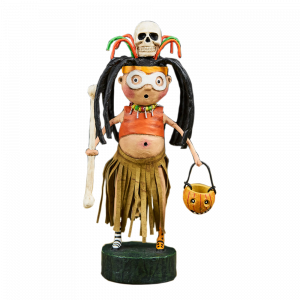 Our price $40.00 $32.00 SALE!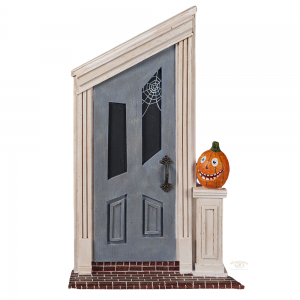 Our price $59.00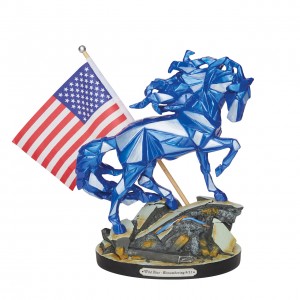 Our price $70.00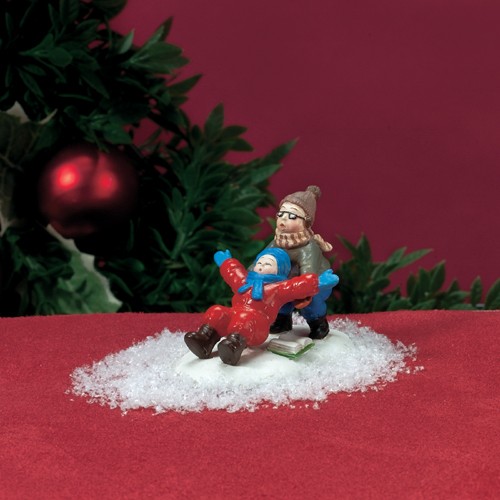 Our price $19.00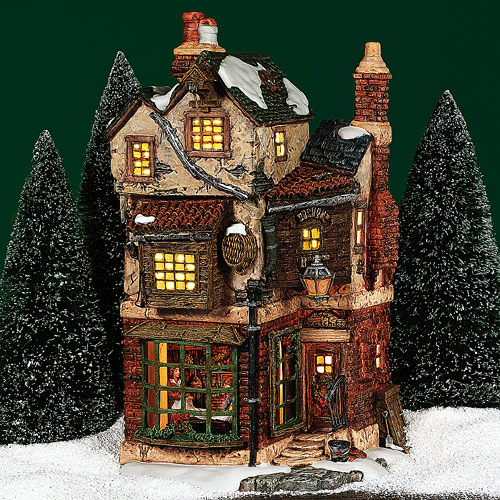 Our price $134.00