Department 56
Lit Christmas Vignette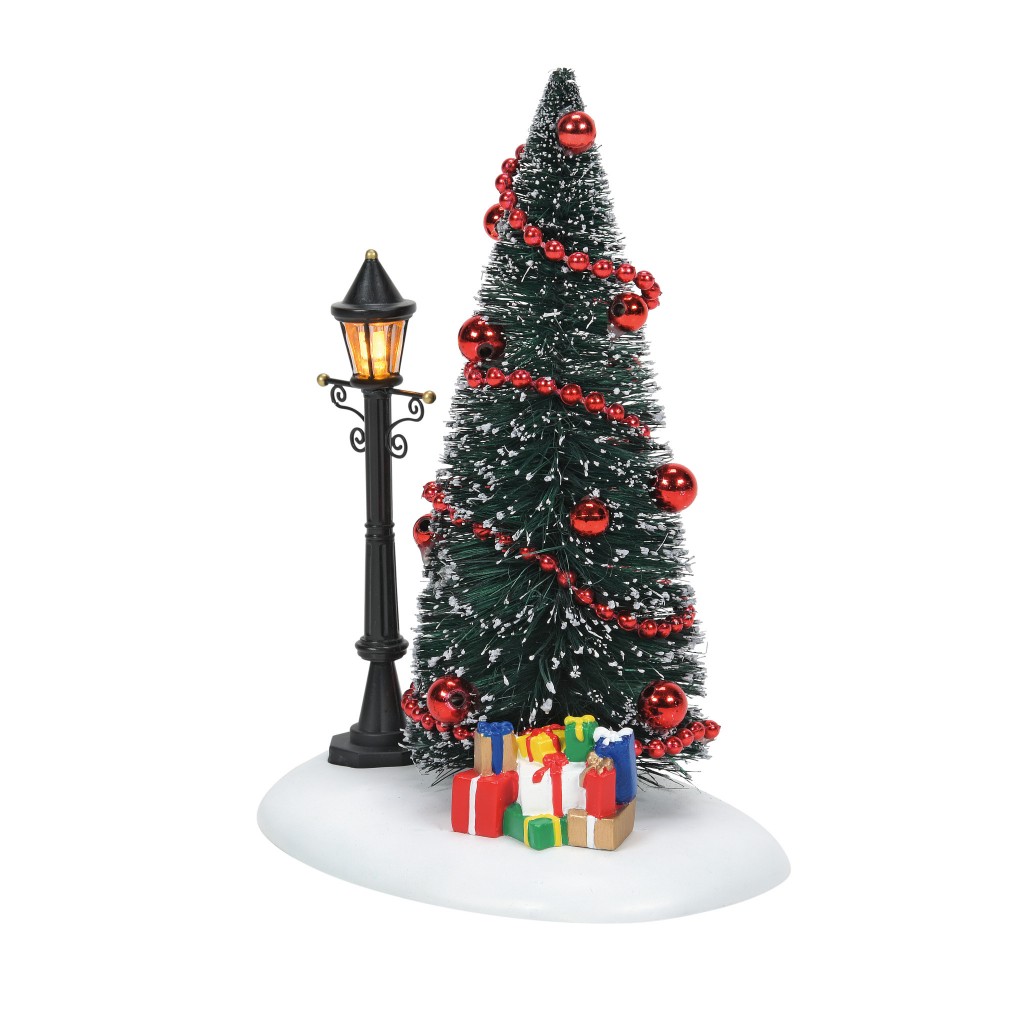 Mouse over image above to enlarge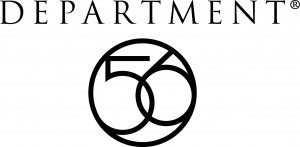 Department 56 - Lit Christmas Vignette
Introduction:  January 2021
Village - Village Accessories
Description:
A tall frosted evergreen decorated with garlands and red ornaments and a handsome black "wrought iron" looking streetlamp, lit just for the holidays. Santa has been here and has dropped off several gaily wrapped gifts beneath the tree.
 Size: 7.5 in H x 5.125 in W x 5.75 in L
Materials: Resin, Sisal, Plastic, Battery Box
Functional Features

 

LED Lights

Power Features

 

Battery Operated 2-C Required
Buy This Item!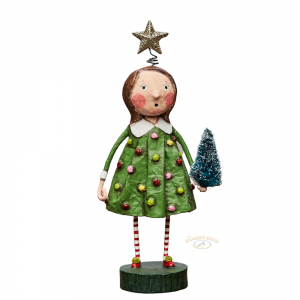 Our price $41.00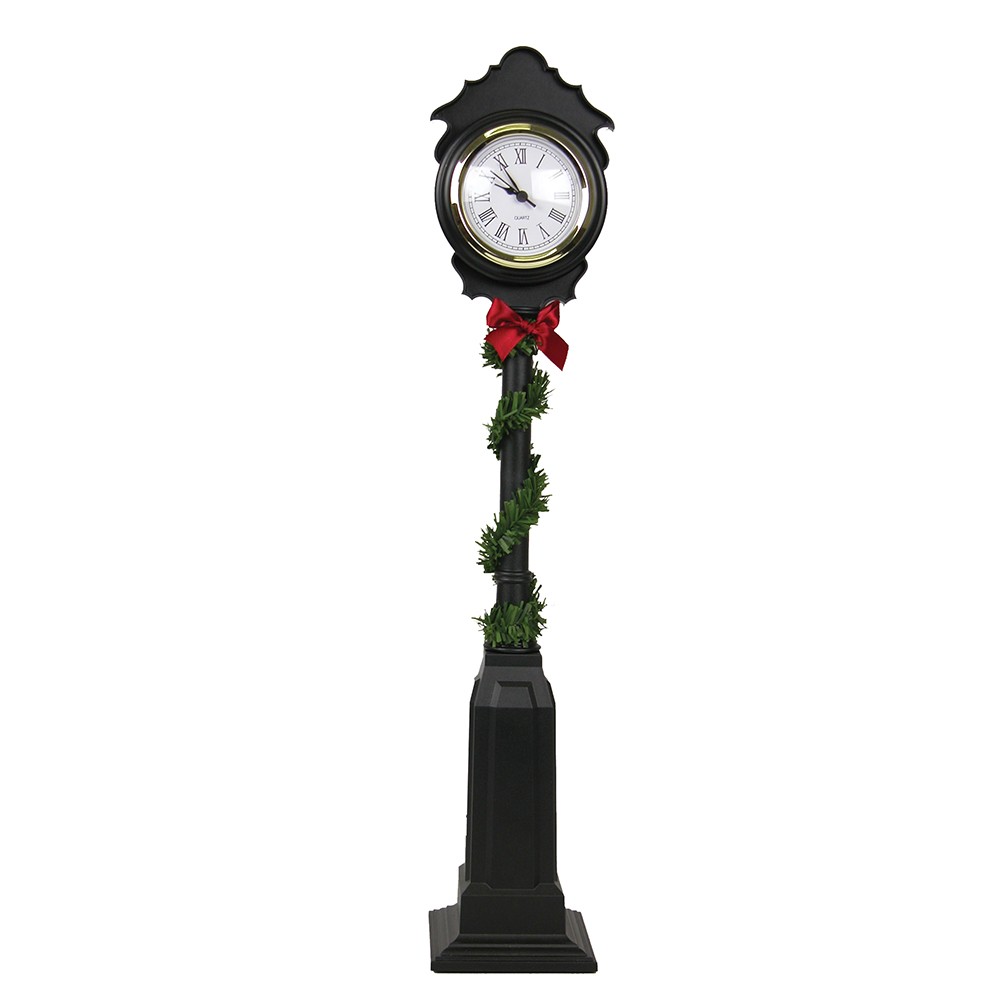 Our price $60.00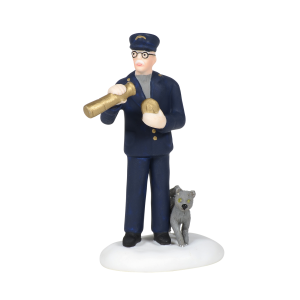 Our price $23.50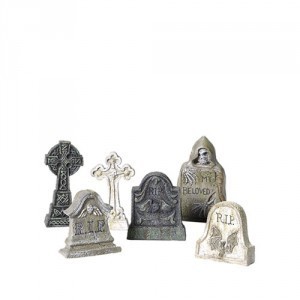 Our price $15.00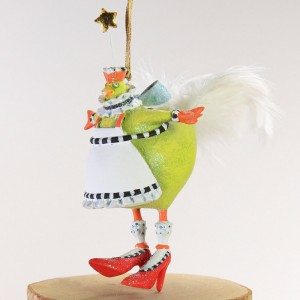 Our price $27.00
Sale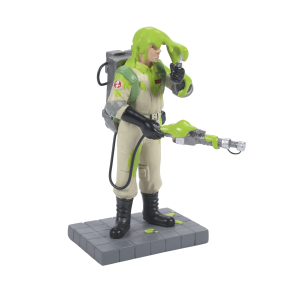 Our price $37.50 $20.00 SALE!