Department 56
Harvest Pumpkins Milk Cans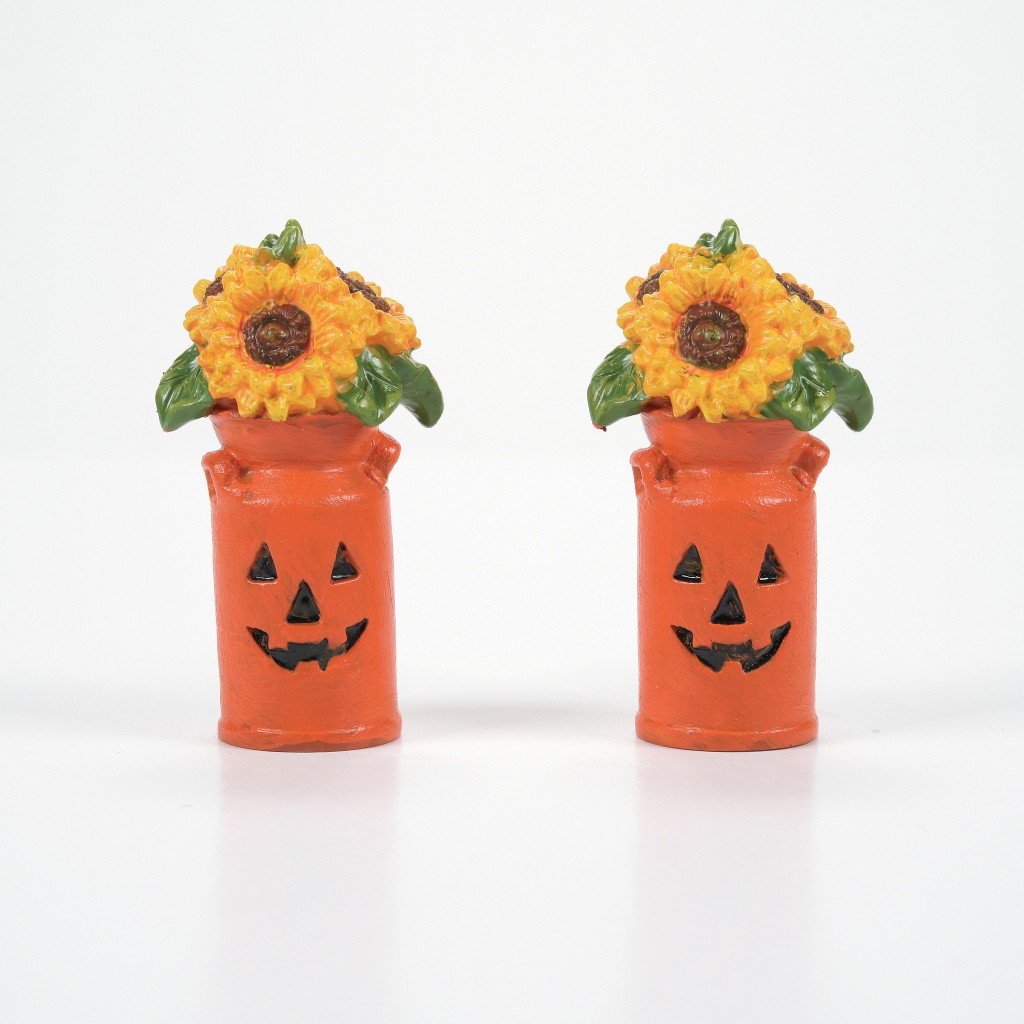 Mouse over image above to enlarge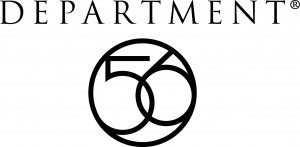 Department 56 - Harvest Pumpkins Milk Cans
Introduction:  January 2021
Village - Village Accessories
Description:
Steel milk cans were used to send milk to the dairy, but now these have been repurposed in cheerful Halloween colors and used to display beautiful bright sunflowers at the Harvest Farm. Sold in a set of 2.
Size:  1.625 in H x 0.75 in W x 0.875 in L
Materials: Polyresin, Stone Powder
Buy This Item!
New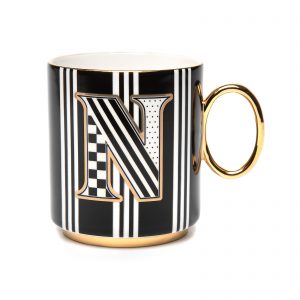 Our price $38.00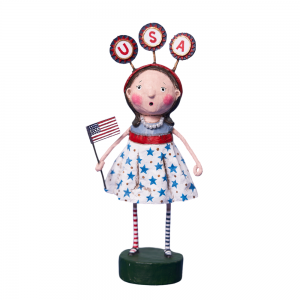 Our price $37.00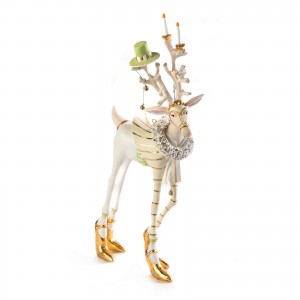 Our price $128.00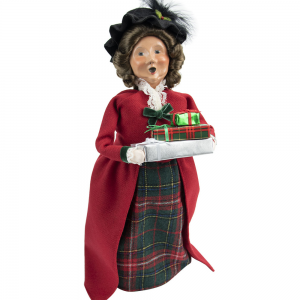 Our price $78.00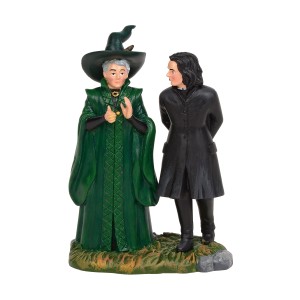 Our price $38.50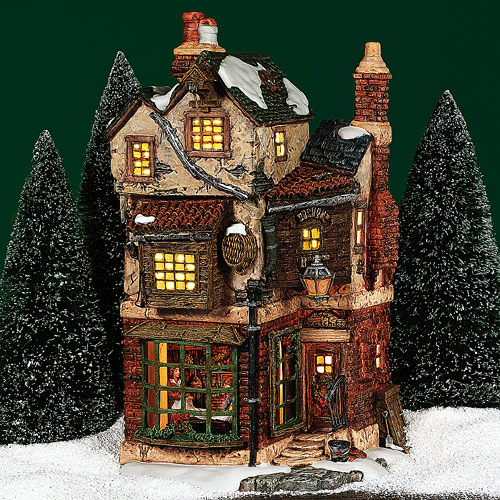 Our price $134.00