Department 56
Cardinal Christmas Bench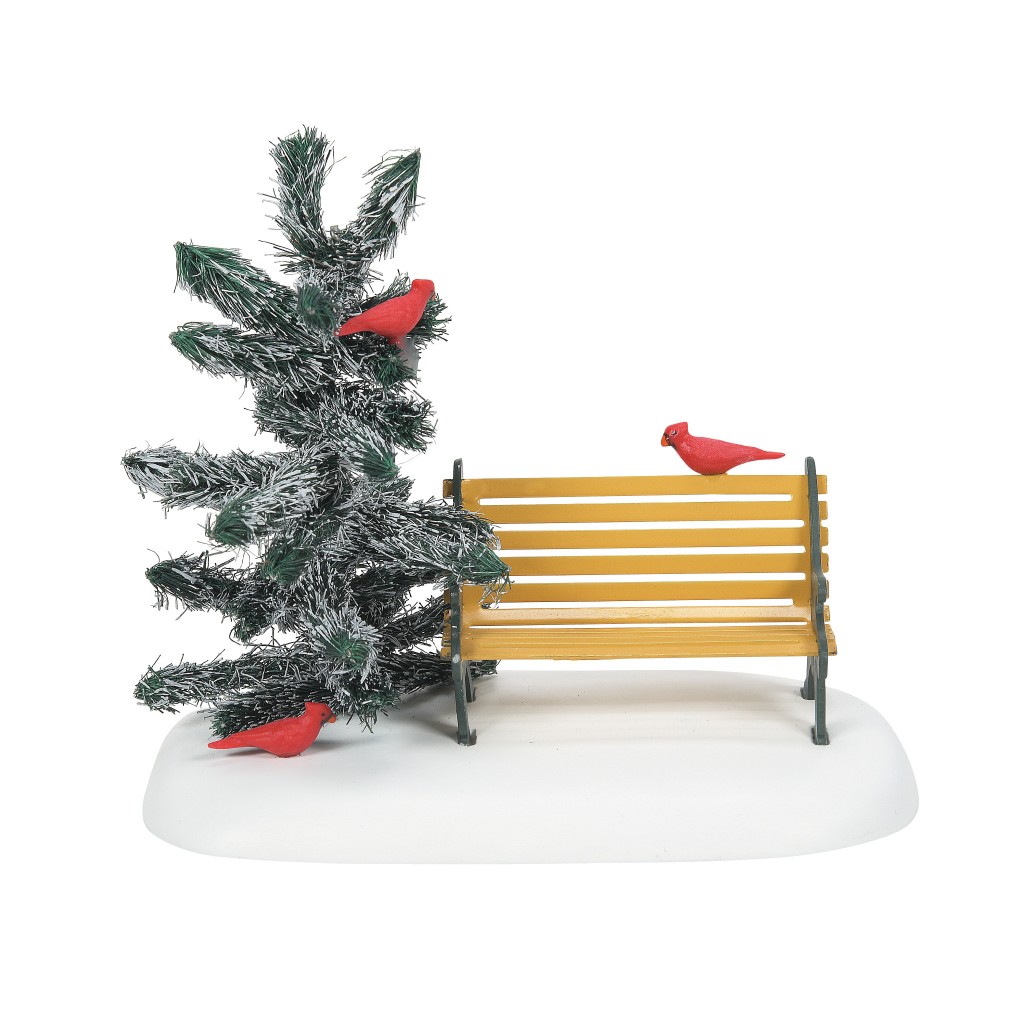 Mouse over image above to enlarge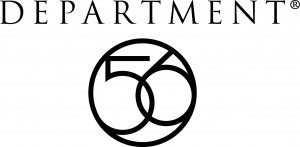 Department 56 - Cardinal Christmas Bench
Introduction:  January 2021
Village - Village Accessories
Description:
Legend has it that when a cardinal appears, you know that your departed loved one is near and is thinking of you. With footprints in the snow, several little birds gather near the evergreen and sturdy park bench.
Size: 3.375 in H x 3.5 in W x 5 in L
Materials: Metal, Resin, Sisal, Plastic
Buy This Item!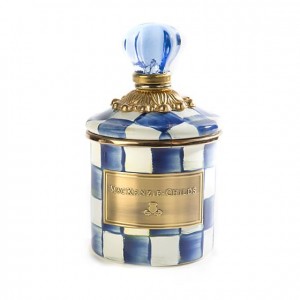 Our price $88.00
New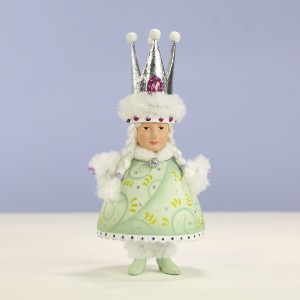 Our price $58.00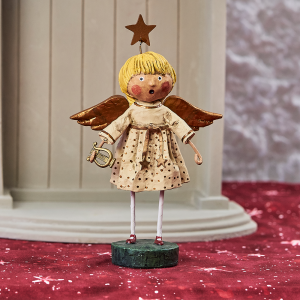 Our price $38.00
Sale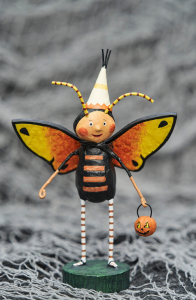 Our price $33.00 $26.40 SALE!
New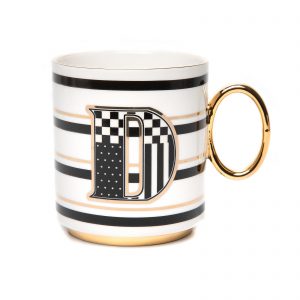 Our price $38.00