Department 56
1313 Mockingbird Lane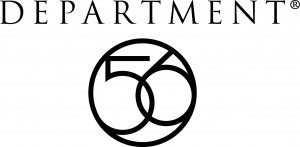 Department 56 - 1313 Mockingbird Lane - Set of 2
Introduction:  July, 2019
Size:  8.66 in H x 6.1 in W x 9.84 in L
The family home is a frightful beauty, from the front gate to the cupola widow's walk, and from the door-knockers to the balconies.  Beautifully lit, with a warm-glow, once you know the family, you'll hardly be able to wait for a visit! Built on the lots of Universal Studios, for the Munster's, this house became one of the most recognized in TV land.  But, did you know, after altercations, it was also used on Wisteria Lane!
Electrical: LED lit, USB cord and powerpack included.
Buy This Item!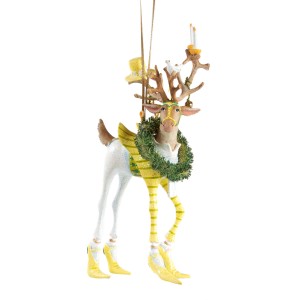 Our price $48.00
Sale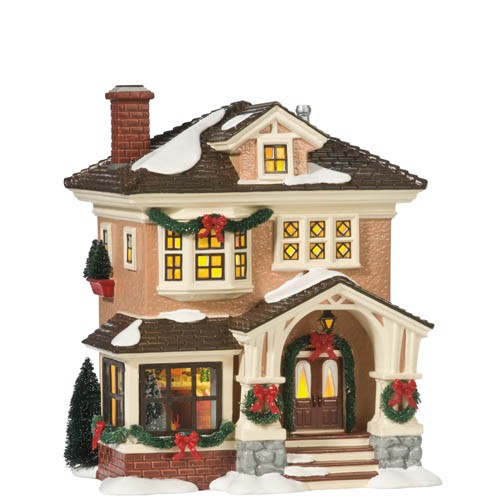 Our price $150.00 $120.00 SALE!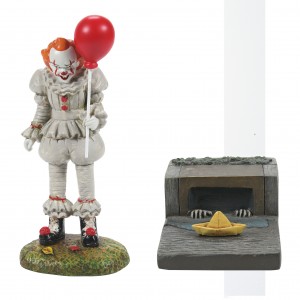 Our price $37.50