Department 56
Lot 60, Christmas Court
Sale
Department 56 - Lot 60, Christmas Court
Village:  Original Snow Village
Introduction: January, 2021
Description:
Another trailer has pulled into "Christmas Court", the most sought after trailer court in town! Lot 60 is occupied by a snappy red trailer belonging to the Cardinal Lady. These colorful birds seem to flock to her birdfeeder and bird bath.
Size:  4.3 in H x 6.7 in W x 11 in L
Materials: Zinc alloy, Light Bulb, Plastic, Dolomite
Buy This Item!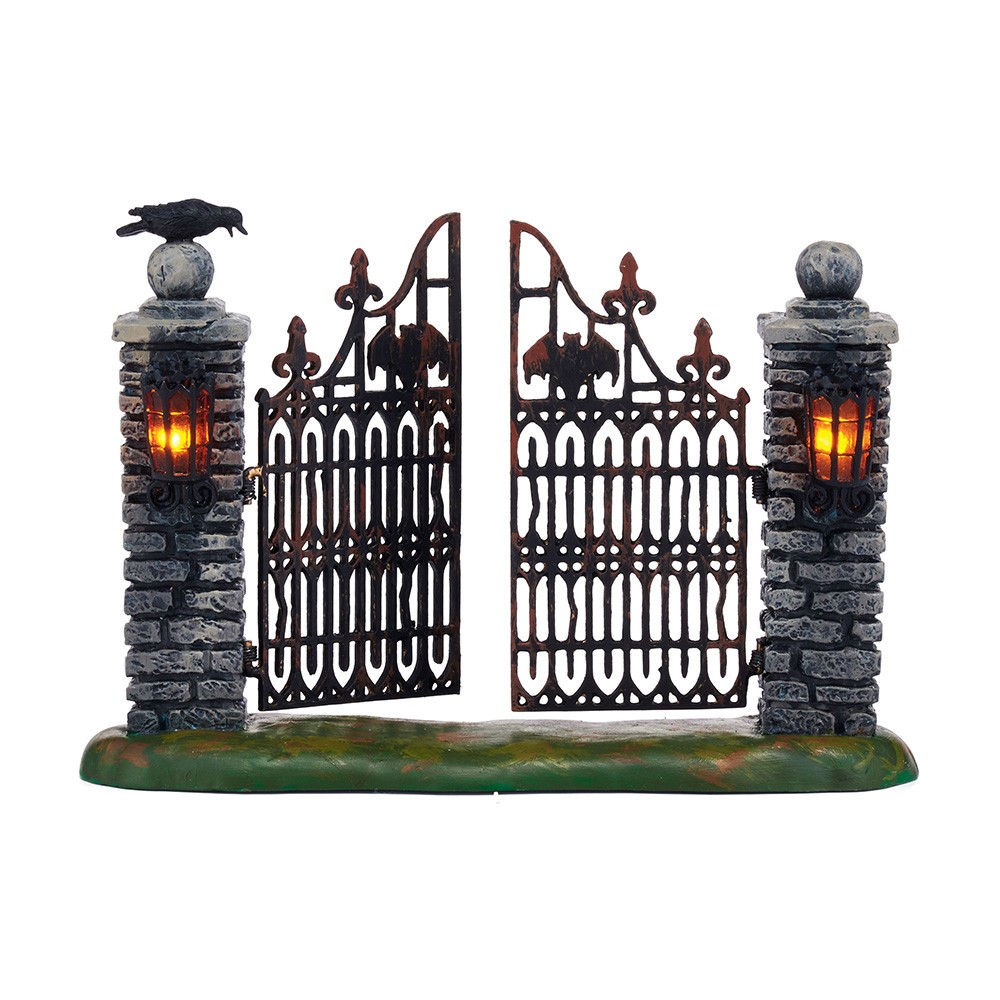 Our price $55.00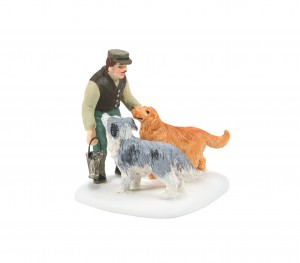 Our price $35.00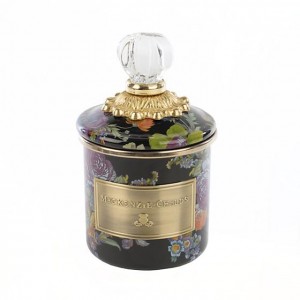 Our price $88.00