Department 56
Rachel's Retreat & Spa
New
Department 56 - Rachel's Retreat & Spa
Introduction:  January, 2022
Description: 
Even the witches of Witch Hollow deserve a little time for relaxation. hey all head to Rachel's Retreat & Spa for the classic wart enhancement and green goo facial.
Materials: AC Adapter, Polyresin, Plastic, Dolomite, LED
Dimensions: 8.58 in H x 6.14 in W x 8.7 in L
Buy This Item!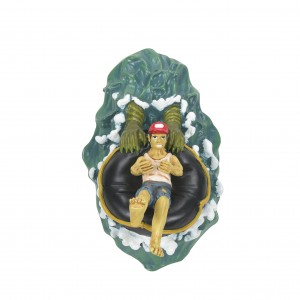 Our price $35.00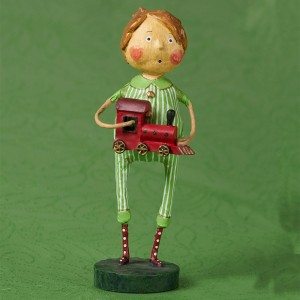 Our price $33.00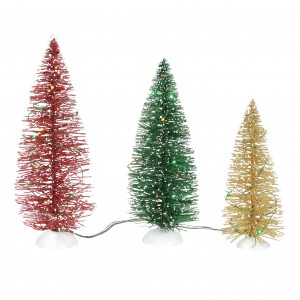 Our price $60.00