Department 56
Disneyland Haunted Hearse
Sale
New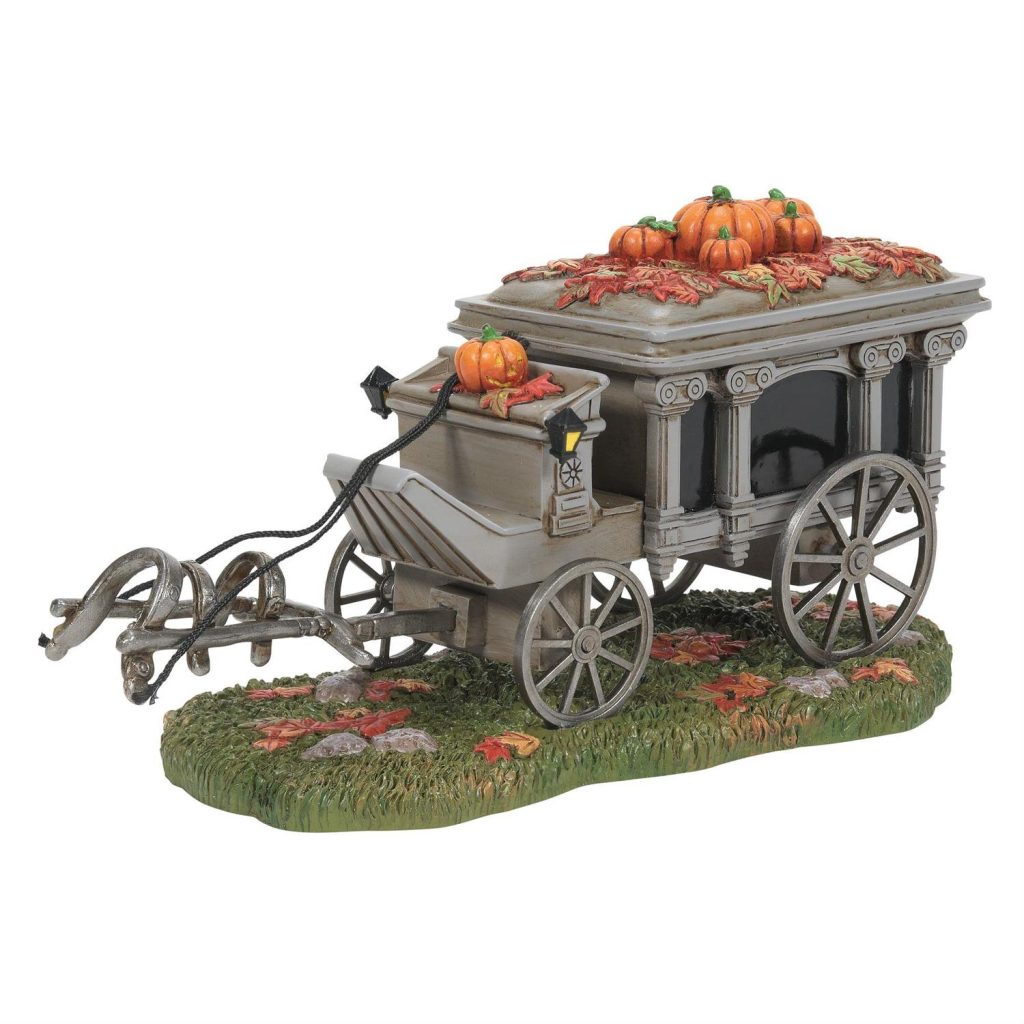 Mouse over image above to enlarge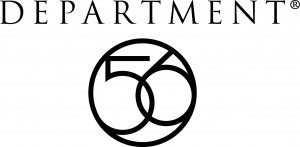 Department 56 - Disneyland Haunted Hearse
Introduction:  October, 2022
Description: 
The Disneyland Haunted Hearse is the perfect addition to the Disneyland Haunted Mansion. The hearse was added to the landscape outside the mansion in the 1990s and features a phantom horse hitched to the antique hearse.
Materials: Plastic, Zinc alloy, Polyresin, Stone Powder
Dimensions: 4.17in H x 3.62in W x 8.1in L
Buy This Item!
Sale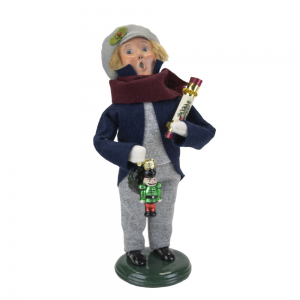 Our price $76.00 $60.00 SALE!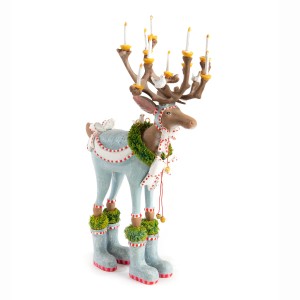 Our price $118.00