Department 56
D.O.D. Pastry Cart
New
Department 56 - D.O.D. Pastry Cart
Introduction:  January, 2022
Description: 
Today is a perfect day to select your Pan de Muertos from the pastry cart. This sweet pastry is one of the elements used in the altars set to honor the souls during Day of the Dead celebrations. The bread symbolizes a fraternal offering to the souls.
Materials: Polyresin, Stone Powder
Power Features:
AC Adapter Included
Dimensions: 5.63 in H x 3.94 in W x 5.51 in L
Buy This Item!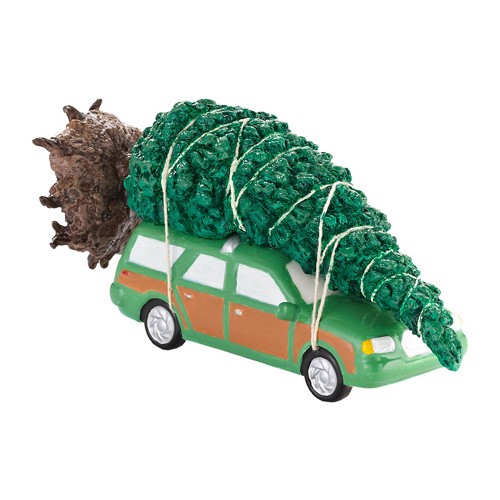 Our price $52.00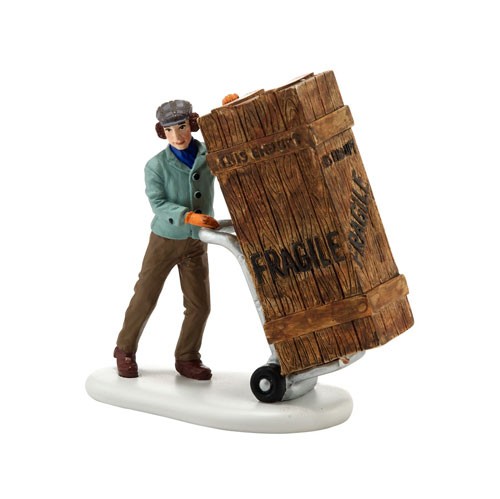 Our price $20.00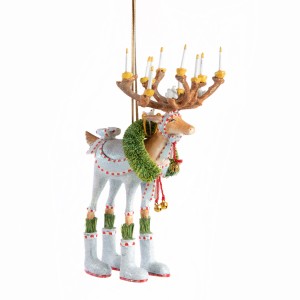 Our price $48.00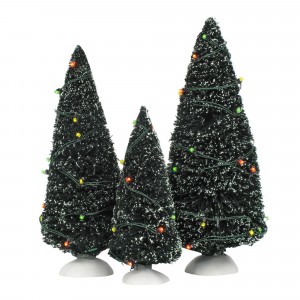 Our price $55.00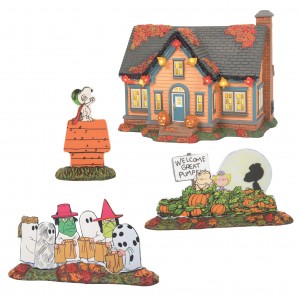 Our price $225.00