Department 56
That's A Wrap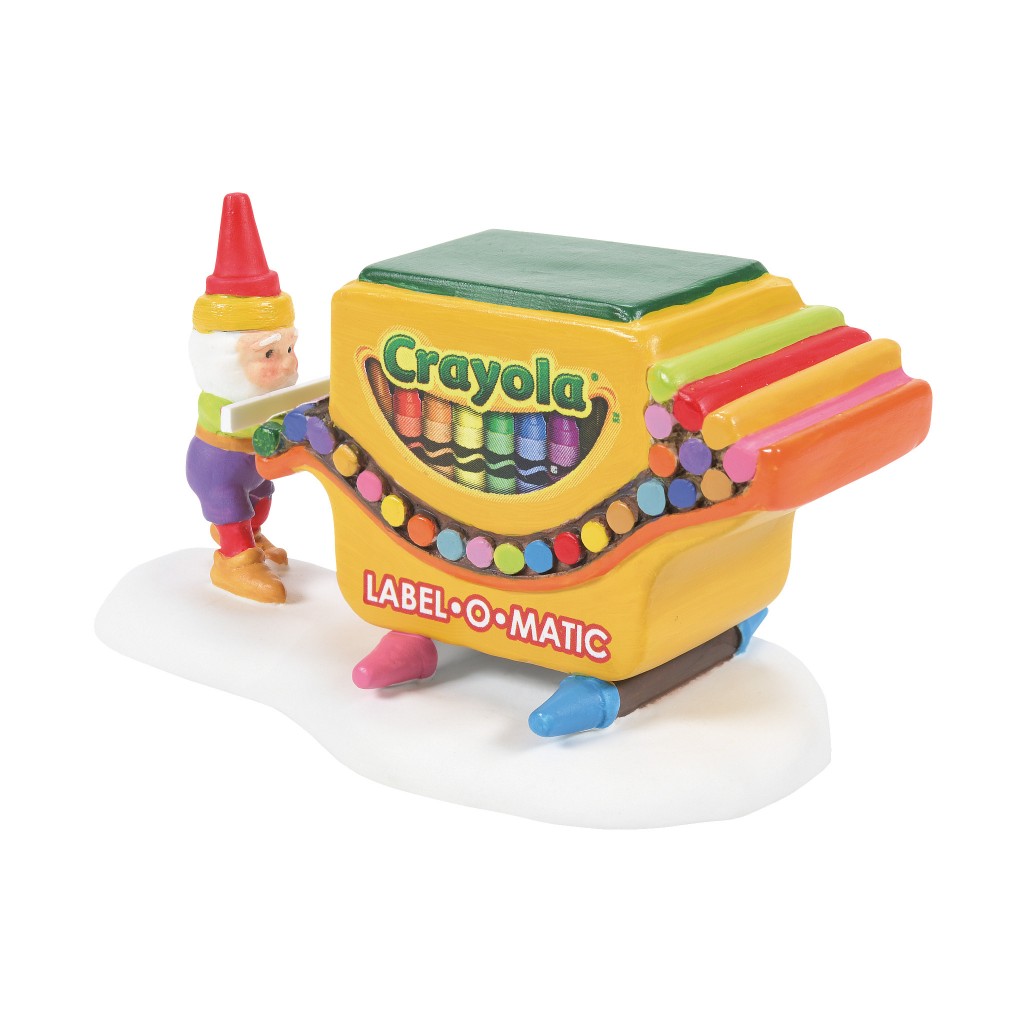 Mouse over image above to enlarge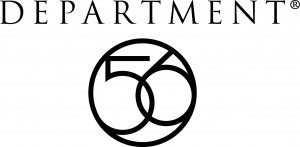 Department 56 - That's A Wrap
Introduction: January 2021
Village:  North Pole Series
Technology is helping our elves make quick work of labeling each crayon with a special label. Each is named with a unique color and name which makes coloring so much fun!
Materials: Zinc alloy, Porcelain
Dimensions:  2 in H x 1.93 in W x 3.62 in L
Buy This Item!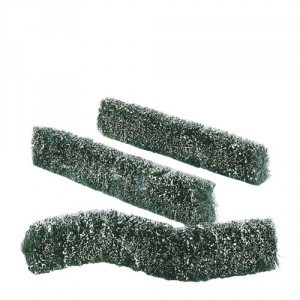 Our price $22.50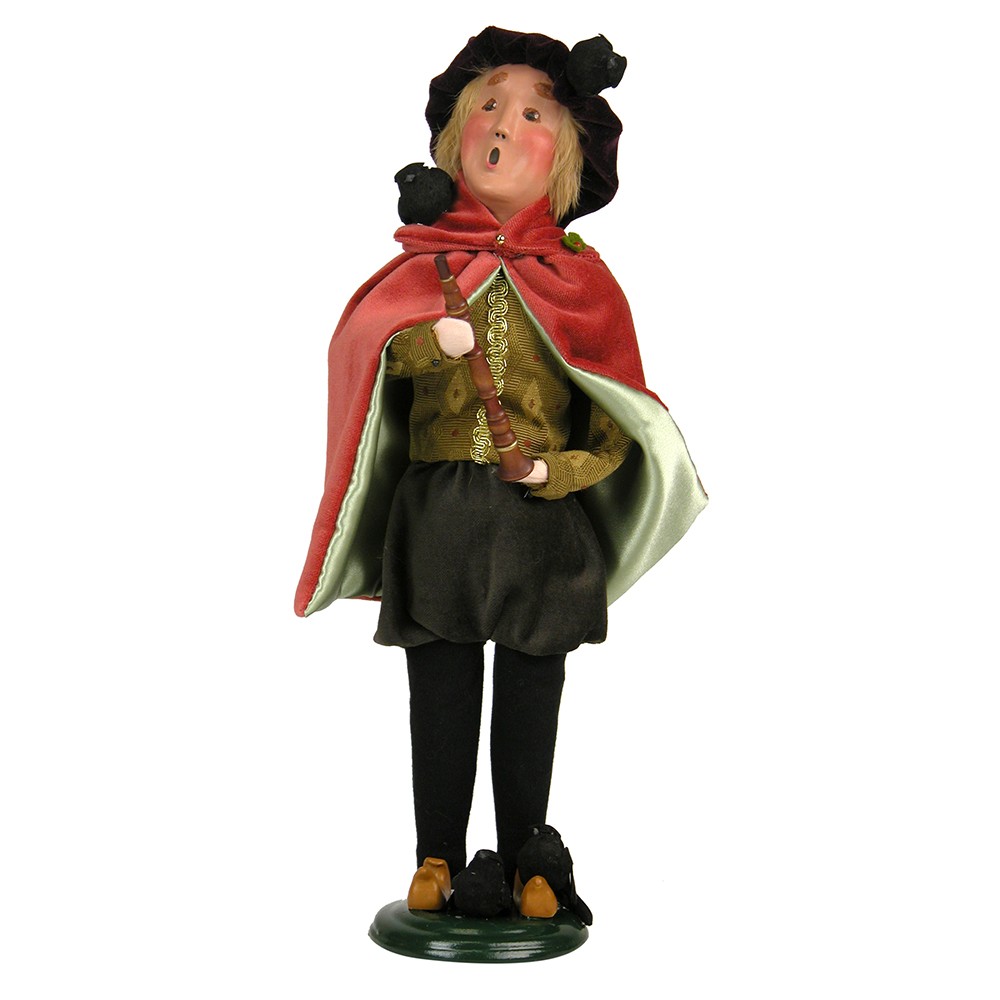 Our price $87.00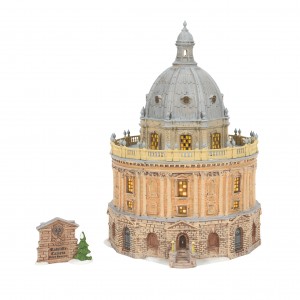 Our price $250.00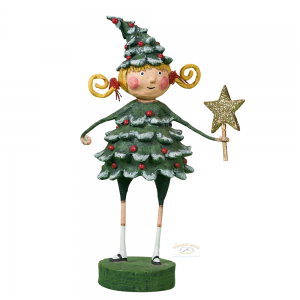 Our price $36.00
Sale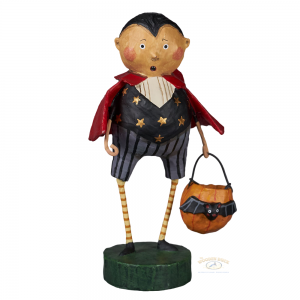 Our price $33.00 $26.40 SALE!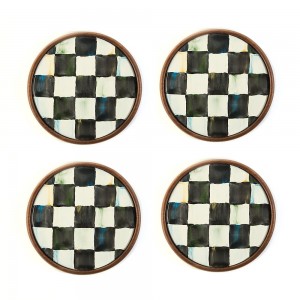 Our price $62.00