Byers Choice
Christkind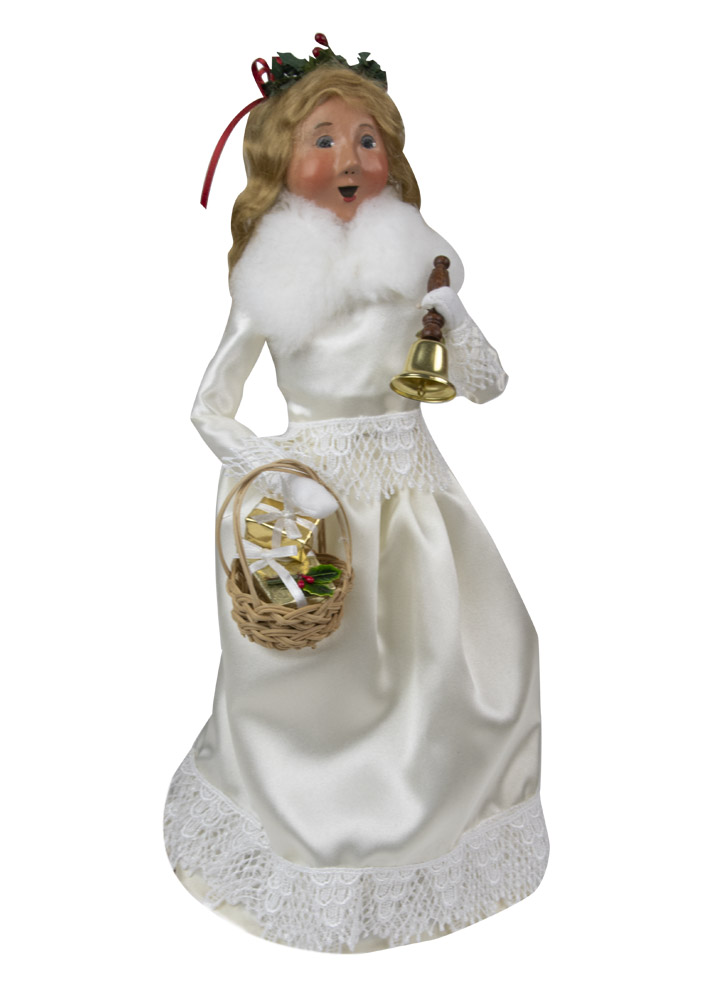 Mouse over image above to enlarge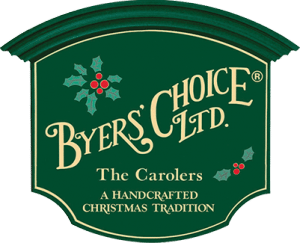 Byers Choice - Christkind
In Germany, it is not Santa Claus or the Weihnachtsmann, who traditionally delivers gifts on Christmas Eve. Instead, the Christkind, an angel-like creature veiled in white with golden hair, brings gifts to families on the eve of Christmas. She arrives secretly through an open window and rings a bell to announce that the presents have been placed under the Christmas tree. Christkind, the German name for the Christ Child, originally referred directly to the Holy Infant Jesus, who was said to bring gifts to children on Christmas Eve. Later the name came to stand for the embodiment of the Child's spirit, in angelic form, who brought the gifts in His place.
Size: 13" tall
Buy This Item!
New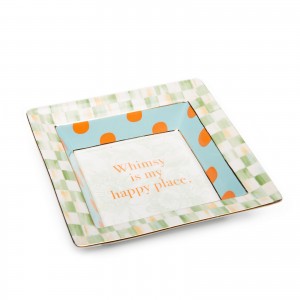 Our price $50.00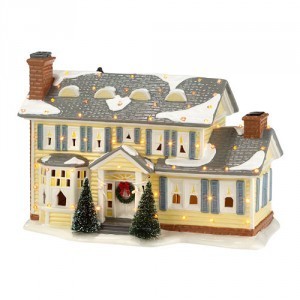 Our price $225.00
Sale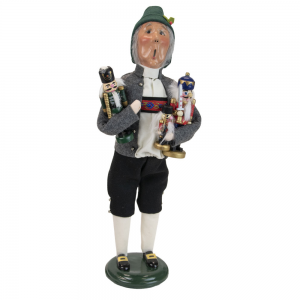 Our price $84.00 $67.00 SALE!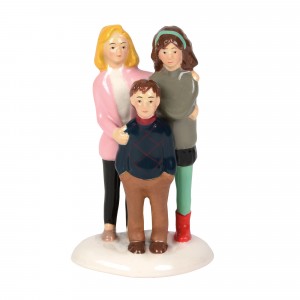 Our price $35.00
Sale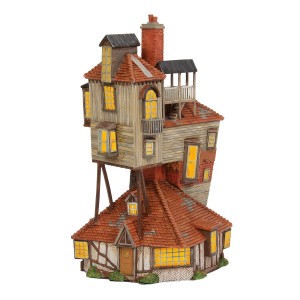 Our price $145.00 $107.00 SALE!