Byers Choice
Ozzy and Sharon
Exclusive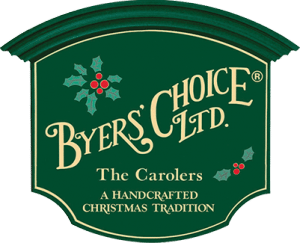 Byers Choice - Ozzy and Sharon
Size: 13 Inches each
Made by Byers' Choice exclusively for the Wooden Duck!
We are excited to introduce the latest collaboration between Joyce and Jane....
Ozzy and Sharon, exclusive Byers' Choice Carolers only available at the Wooden Duck.
Ozzy and Sharon have been asked to host the Annual Halloween Rock Concert! Ozzy, being the flamboyant entertainer that he is, is more than ready to perform. His velvet cape layered over his skeleton jacket and orange crescent mooned shirt will get the attention of the sold-out crowd. Not to mention his fedora with a young pheasant feather and small skull is bound to shake Sharon up a bit, but he has brought a beautiful bouquet of orange Halloween flowers to ease her worry!
Sharon, not wanting to be outdone by Ozzy, attends the concert in her most elaborate Halloween gown. Her lovely dress matches Ozzy's shirt with crescent moons sewn throughout, its accented with a peplum skirt printed with pumpkins and crows. The black laced necklace is truly stunning, and her hair piled high atop her head is sure to draw the crowd's attention! The bucket of skulls and long handled broom complete Sharon's unusual ensemble!! Let the concert begin… Halloween style!!
Buy This Item!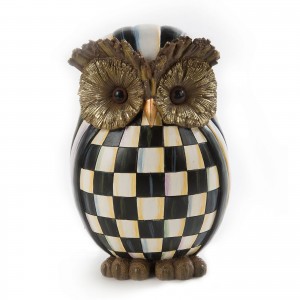 Our price $88.00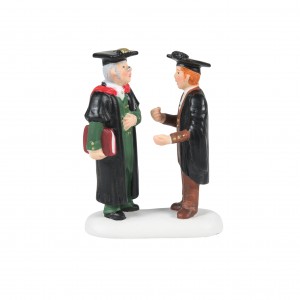 Our price $32.50
New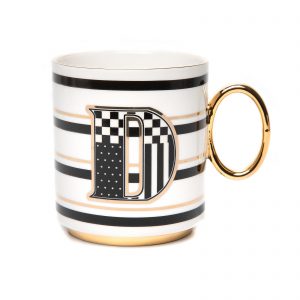 Our price $38.00