Patience Brewster
Bat Moon Figure

Patience Brewster - Bat Moon Figure
Description:  The Patience Brewster Bat Moon Figure gazes at a tiny bat suspended from the tip of his black hat. Halloween is definitely his holiday! Finished in glowing silver leaf and wearing green boots and gloves, he will delight your visitors. He is the faithful companion to the Bat Moon Witch.
Materials:  Stone and resin. Handmade and hand-painted in the Philippines.
Dimensions:  13" tall
Care and Use:  Dust with a soft, dry cloth.
Buy This Item!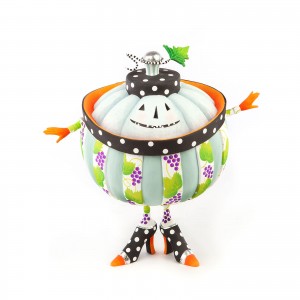 Our price $248.00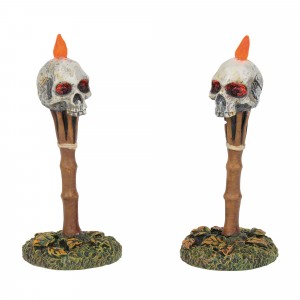 Our price $28.00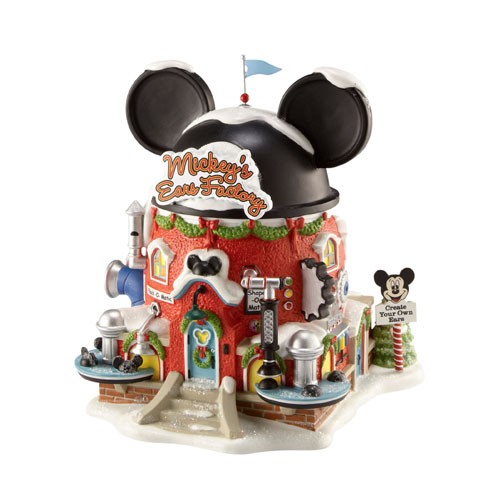 Our price $150.00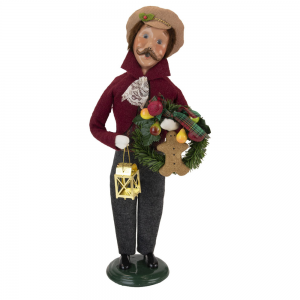 Our price $76.00