MacKenzie-Childs Patience Brewster
Dash Away Dashing Santa Ornament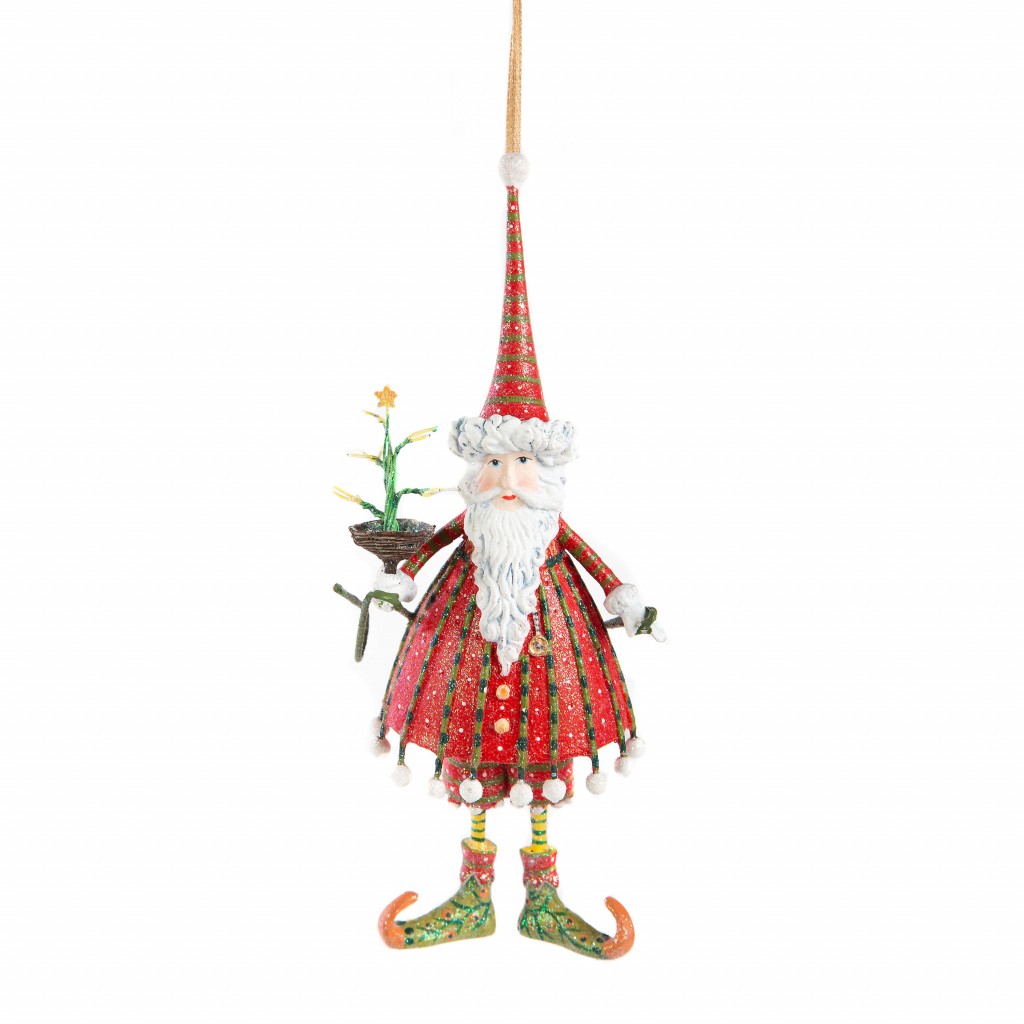 Mouse over image above to enlarge

Patience Brewster - Dash Away Dashing Santa Ornament
The Dashing Santa Ornament by Patience Brewster reminds his Reindeer to Dash Away to your house on Christmas Eve. Dressed in a red suit detailed with tiny checks, stripes and dots, he keeps his pocket watch handy and carries a star topped tree in a tiny twig nest. An incredible handmade and hand painted work in resin, wire, raffia and flocking.
Measures 8" tall and arrives gift boxed.
Patience designed and released this item in 2009, and it is handmade and hand painted in the Philippines.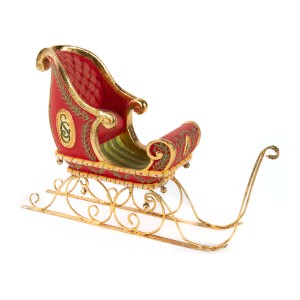 Our price $88.00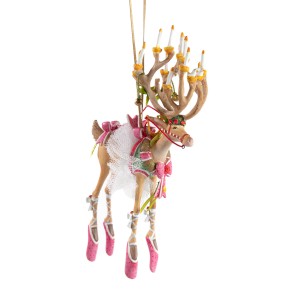 Our price $48.00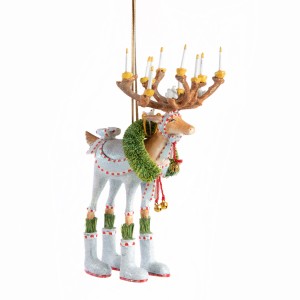 Our price $48.00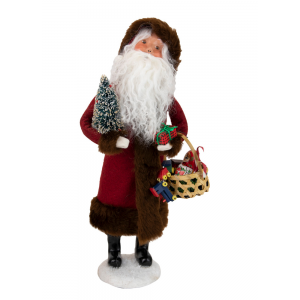 Our price $80.00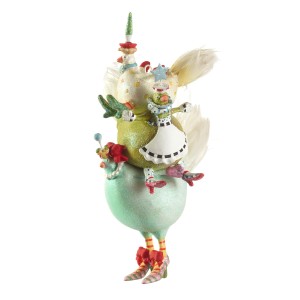 Our price $45.00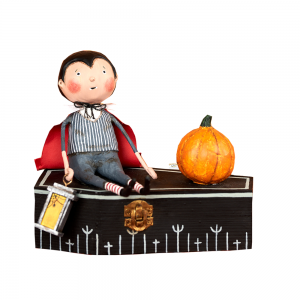 Our price $50.00