MacKenzie-Childs Patience Brewster
Dash Away Prancer Figure

Patience Brewster - Dash Away Prancer Figure
In his top hat and striped tails, Prancer is an endearing member of our Dash Away line by Patience Brewster. He's dressed from antlers to tap shoes, ready to entertain this holiday season.
Measures 12.5" tall and arrives gift boxed.
Patience designed and released this item in 2009, and it is handmade and hand painted in the Philippines.
Buy This Item!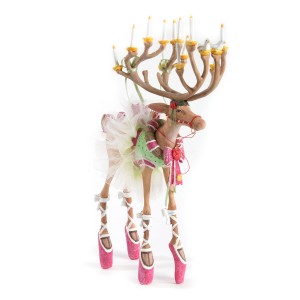 Our price $98.00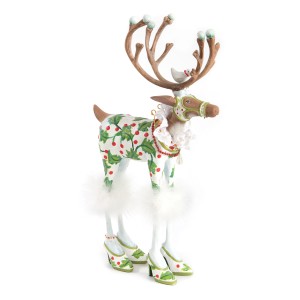 Our price $98.00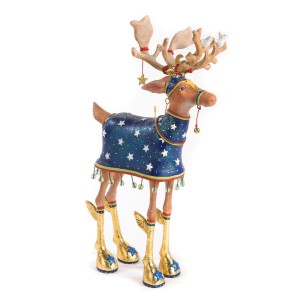 Our price $98.00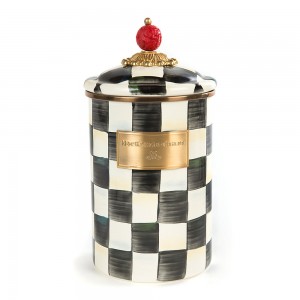 Our price $118.00
New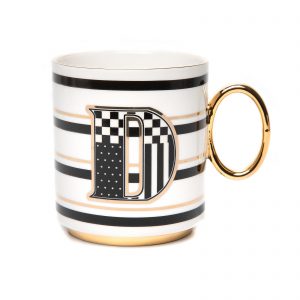 Our price $38.00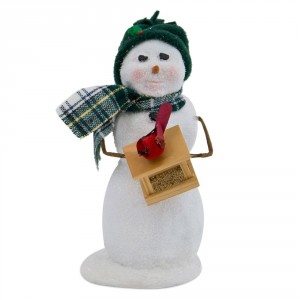 Our price $36.00