MacKenzie-Childs Patience Brewster
Dash Away Candlelight Santa Figure

Patience Brewster - Dash Away Candlelight Santa Figure
Dressed in dramatic white, green and gold, our Candlelight Santa has a garland wrapped hat and a candle in his staff. His golden bag is packed with toys for the midnight ride.
Measures 10.5" high and arrives gift boxed.
Patience designed and released this item in 2012, and it is handmade and hand painted in the Philippines.
.
Buy This Item!
New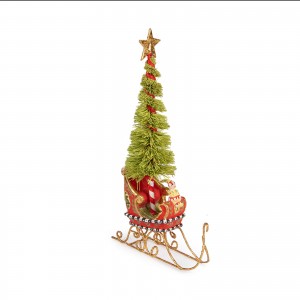 Our price $48.00
New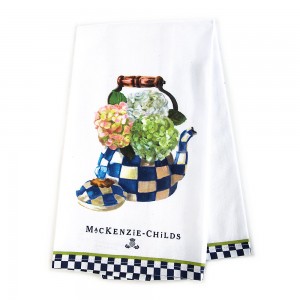 Our price $18.00