MacKenzie-Childs
Courtly Check Cheese Knife Set

MacKenzie-Childs - Courtly Check Cheese Knife Set
Spread the love (and the gouda) with the Courtly Check® Cheese Knife Set. These tools help elevate the humble cheese plate while providing a handy way to slice and share with friends. Their hand-painted porcelain handles with stainless-steel blades and gold lustre embellishment are sturdy—and stylish, too!
Dimensions - 5.25" long
Materials - Hand-painted porcelain handles with 18/10 stainless steel terminal pieces and gold lustre embellishment. Pieces may vary due to the handmade nature of each product. Imported.
Care and Use - Hand-wash with care.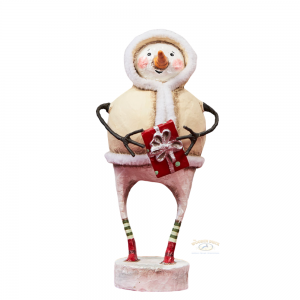 Our price $38.00
New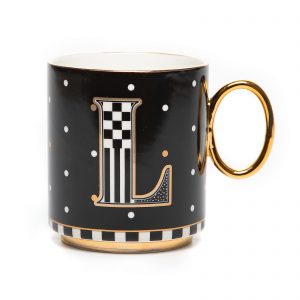 Our price $38.00
New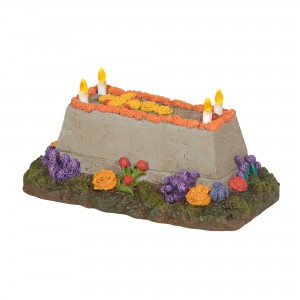 Our price $55.00
New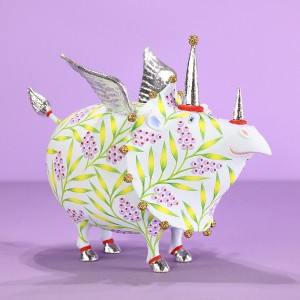 Our price $84.00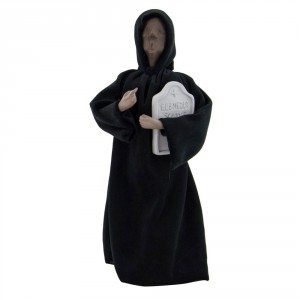 Our price $86.00