MacKenzie-Childs
Recipe Cards
New

MacKenzie-Childs - Recipe Cards
Bookmarks can't hold a candle to keepsakes. So whether your signature dishes come from Grandma's kitchen or a favorite blog, preserve them with a set of our Recipe Cards. With subtle kitchen motifs and plenty of room for ingredients and instructions, pair with one of our coordinating enamel Recipe Boxes as a thoughtful gift for a beloved cook.
Dimensions - 6" wide, 4" tall
Materials - Set of 40. Pieces may vary due to the handmade nature of each product. Imported.
Buy This Item!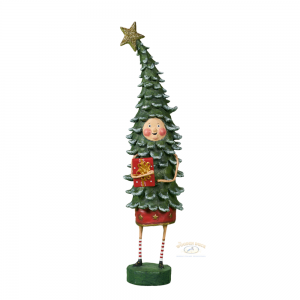 Our price $42.00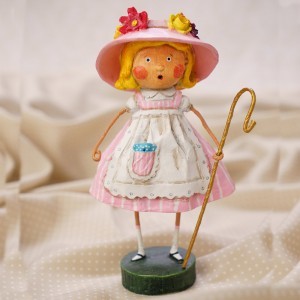 Our price $30.00
New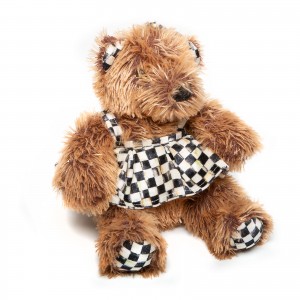 Our price $48.00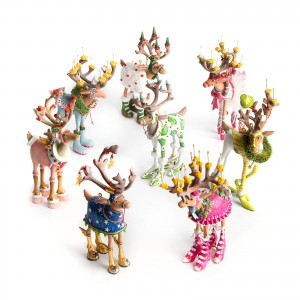 Our price $228.00
Sale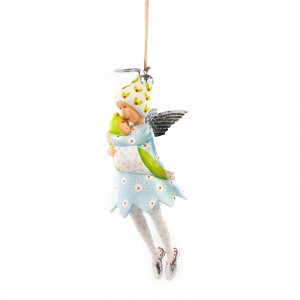 Our price $68.00 $54.40 SALE!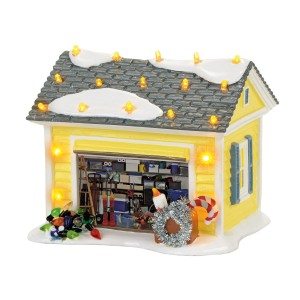 Our price $125.00