MacKenzie-Childs
Royal Check Vase
New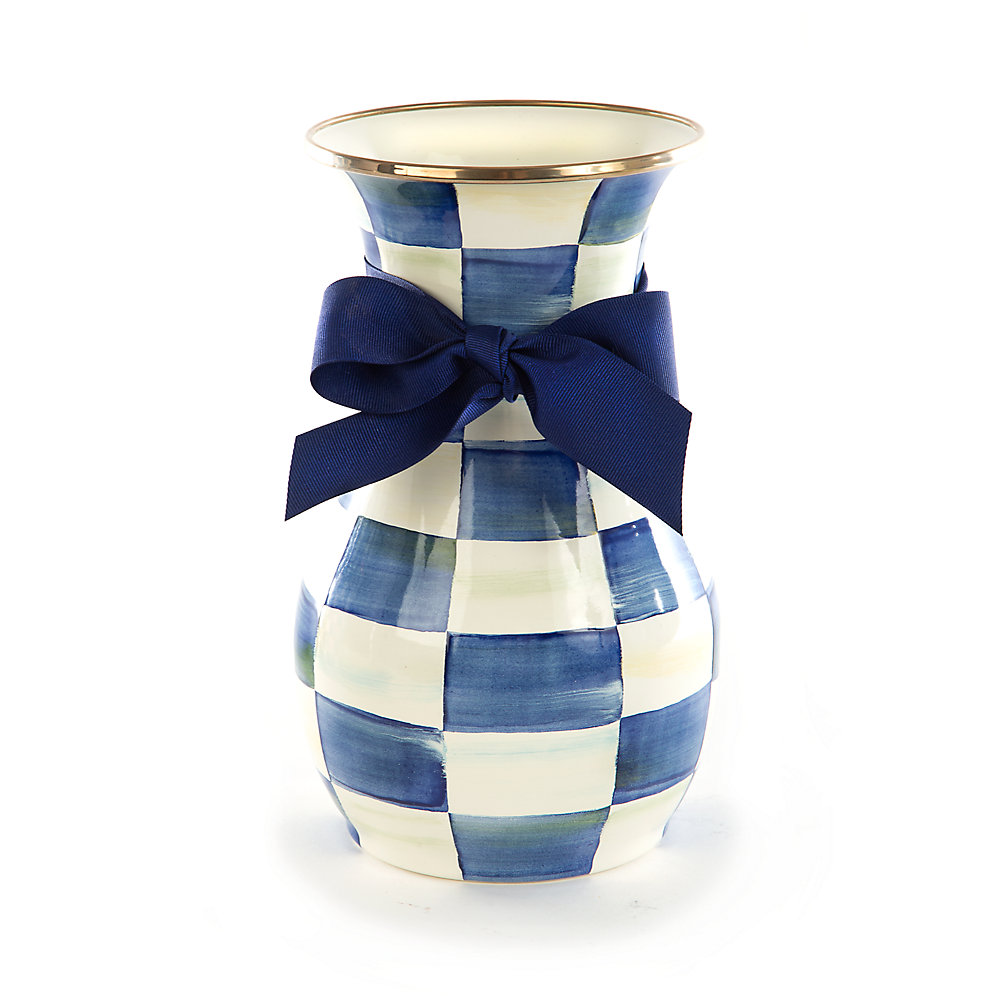 Mouse over image above to enlarge

MacKenzie-Childs - Royal Check Vase - Tall
Farm-fresh and inspired by traditional glass milk jugs, the Tall Royal Check Vase is the kind of vase that's just right for a casual wildflower bouquet, cherry-blossom branches or pussywillow stalks. Hand decorated enameled steel with a bronzed rim and tied up with a ribbon bow, you'll find it's almost just as pretty on its own!
Dimensions - 6" dia., 10" tall, 96 oz. capacity
Material - Heavy-gauge, hand-glazed steel underbody with hand-painted Royal Checks, rimmed in bronzed stainless steel. Pieces may vary due to the handmade nature of each product. Imported.
Care and Use - Dishwasher safe; for best results, hand-wash with mild soap and dry immediately.
Buy This Item!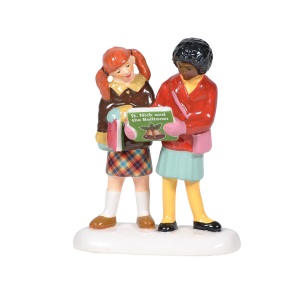 Our price $32.39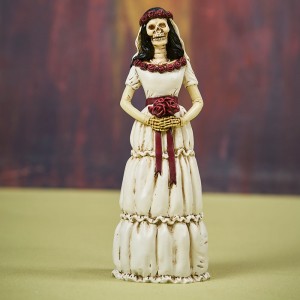 Our price $27.00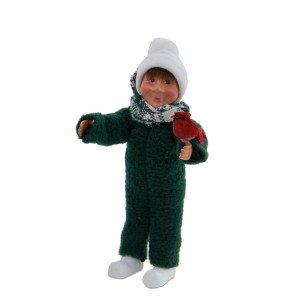 Our price $30.00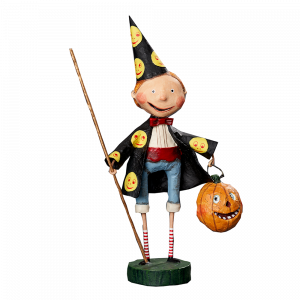 Our price $31.00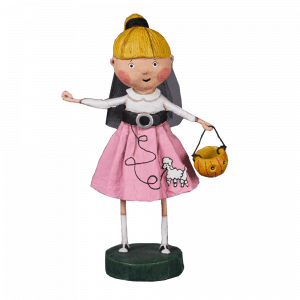 Our price $26.00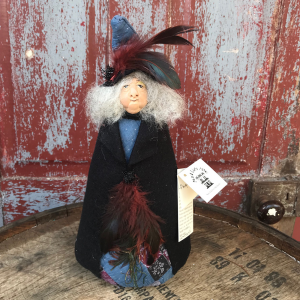 Our price $69.00