MacKenzie-Childs
Patchwork Spice Pumpkin

MacKenzie-Childs - Patchwork Spice Pumpkin - Mini
Description: Take your pick from our most unusual pumpkin patch. The Mini Patchwork Spice Pumpkin is a medley of solids and patterns in orange, sage, ivory, and black. Adding a touch of glitz is a twisted golden stem, making this gorgeous gourd a seasonal staple right through Thanksgiving.
Materials:  Resin. Pieces may vary due to the handmade and hand-painted nature of each product. Imported.
Care and Use:  Wipe with soft, dry cloth
Dimensions:  5" wide, 5" tall
Buy This Item!
Sale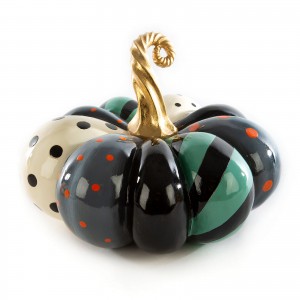 Our price $102.00 $71.40 SALE!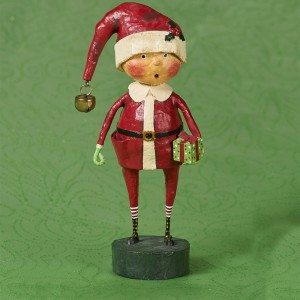 Our price $35.00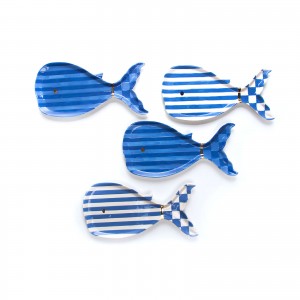 Our price $125.00