Lori Mitchell
Secret Admirer Figurine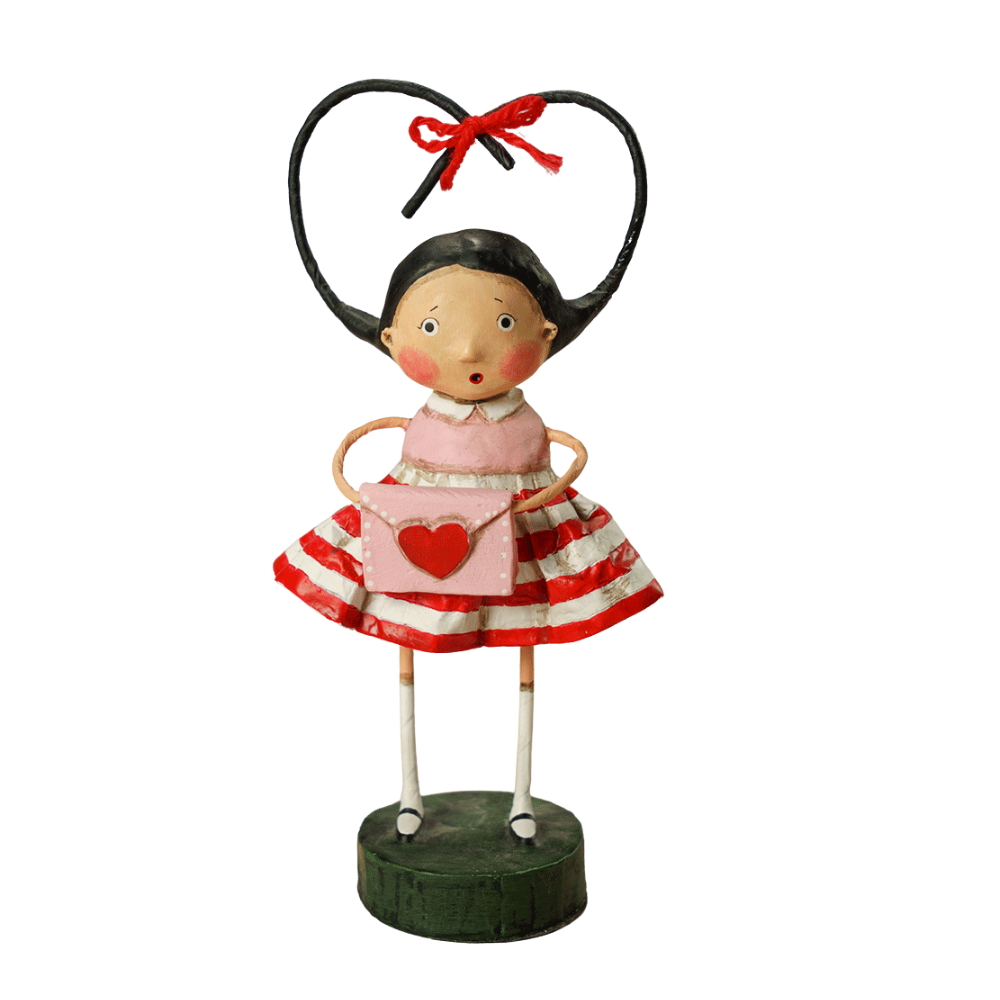 Mouse over image above to enlarge

Lori Mitchell - Secret Admirer
Size: 7"
Artist: Lori Mitchell
I'm sure you'll agree that there's nothing more romantic than having a Secret Admirer! This adorable young lady is attired in her favorite white and red Valentine's Day dress; check out her heart shaped pigtails that's bundled together by a red ribbon. She is grasping an unmarked Valentine's card with a red heart affixed to it.  She is wondering "who is it from?"
Photo Courtesy of ESC and Company Inc.
Buy This Item!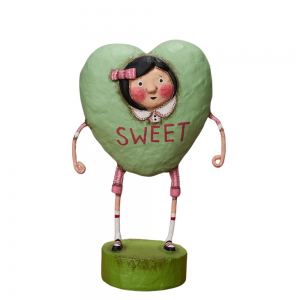 Our price $32.00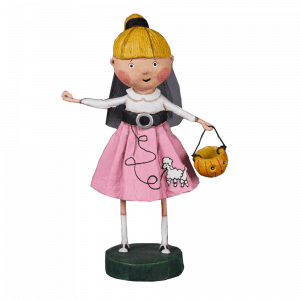 Our price $35.00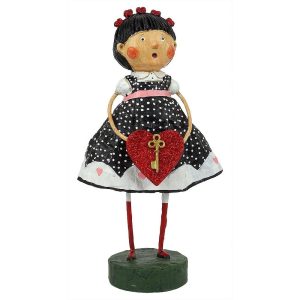 Our price $36.00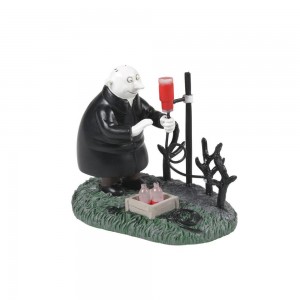 Our price $35.00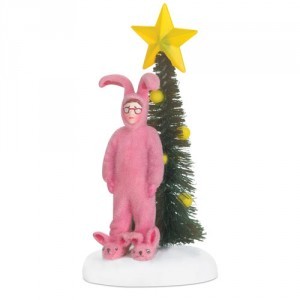 Our price $24.00