Lori Mitchell
Beach Babe Figurine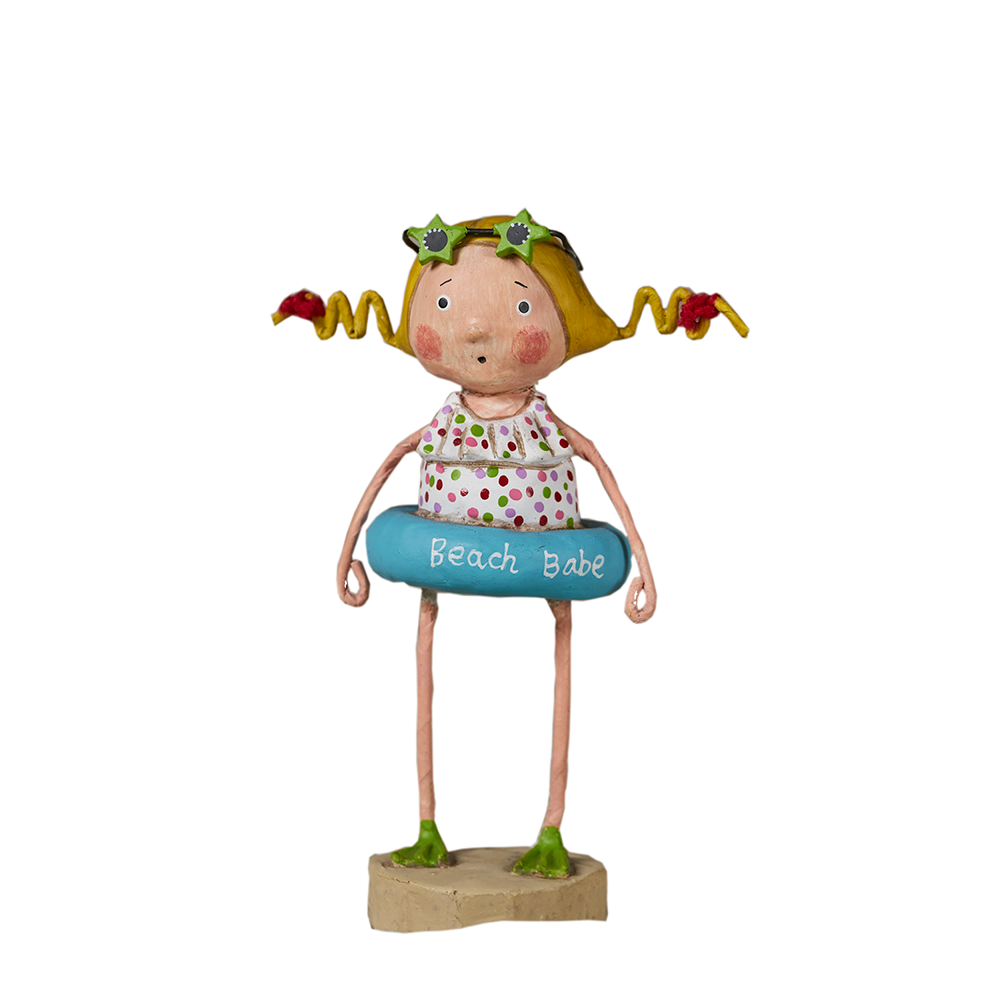 Mouse over image above to enlarge

Lori Mitchell - Beach Babe
Size:  6 Inches
Ready to be rescued by Lars the Lifeguard, Beach Babe has flippers on her feet and a light blue inner tube around her waist (Beach Babe is printed on it).  Check out the pigtails and goggles, we love this piece!
Artist:  Lori Mitchell
Photo Courtesy of ESC and Company
Buy This Item!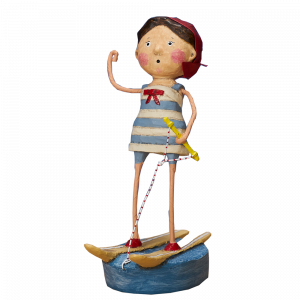 Our price $37.00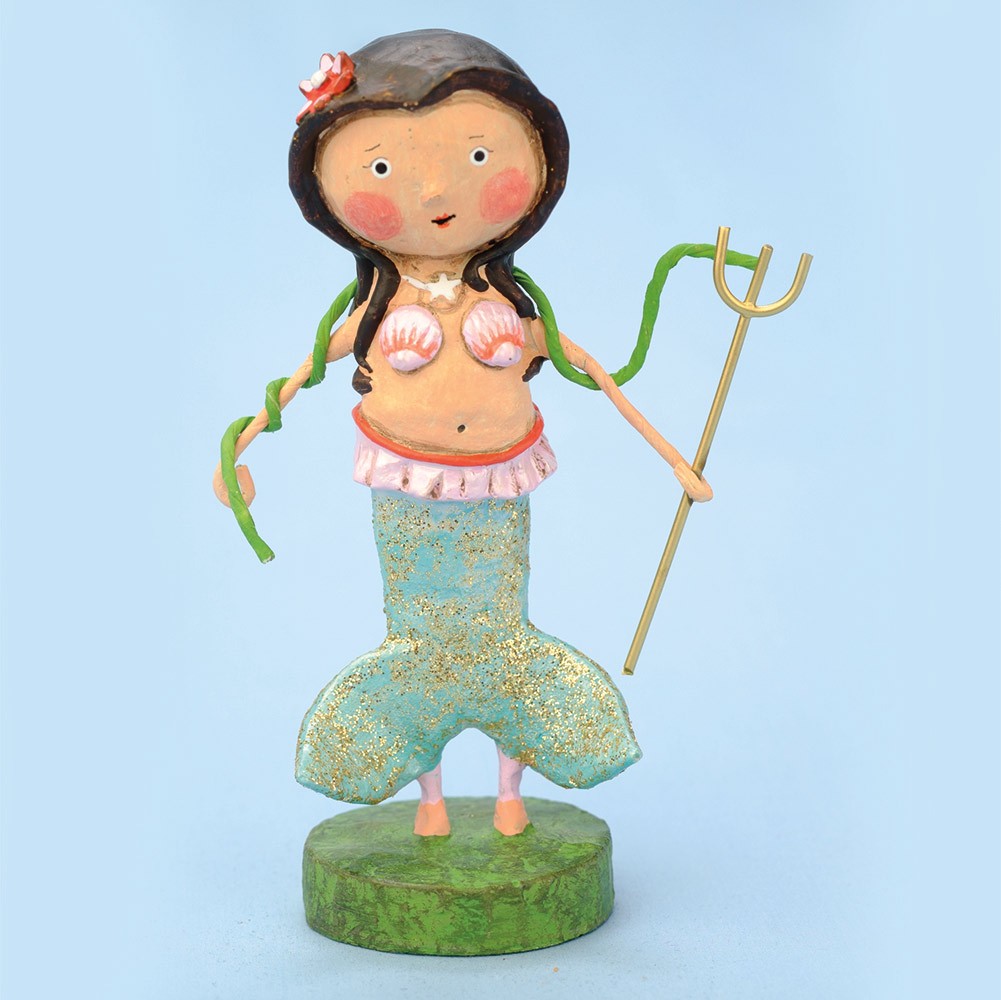 Our price $31.00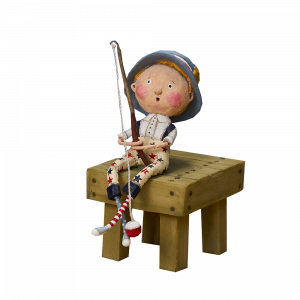 Our price $37.00
New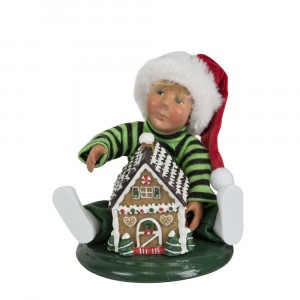 Our price $38.00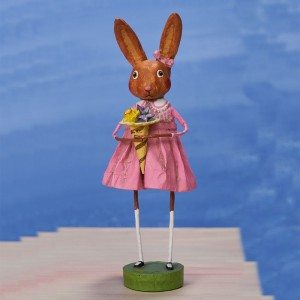 Our price $34.00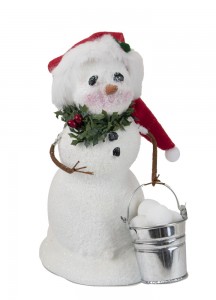 Our price $22.00