Lori Mitchell
Dapper Dan the Rocket Man Figurine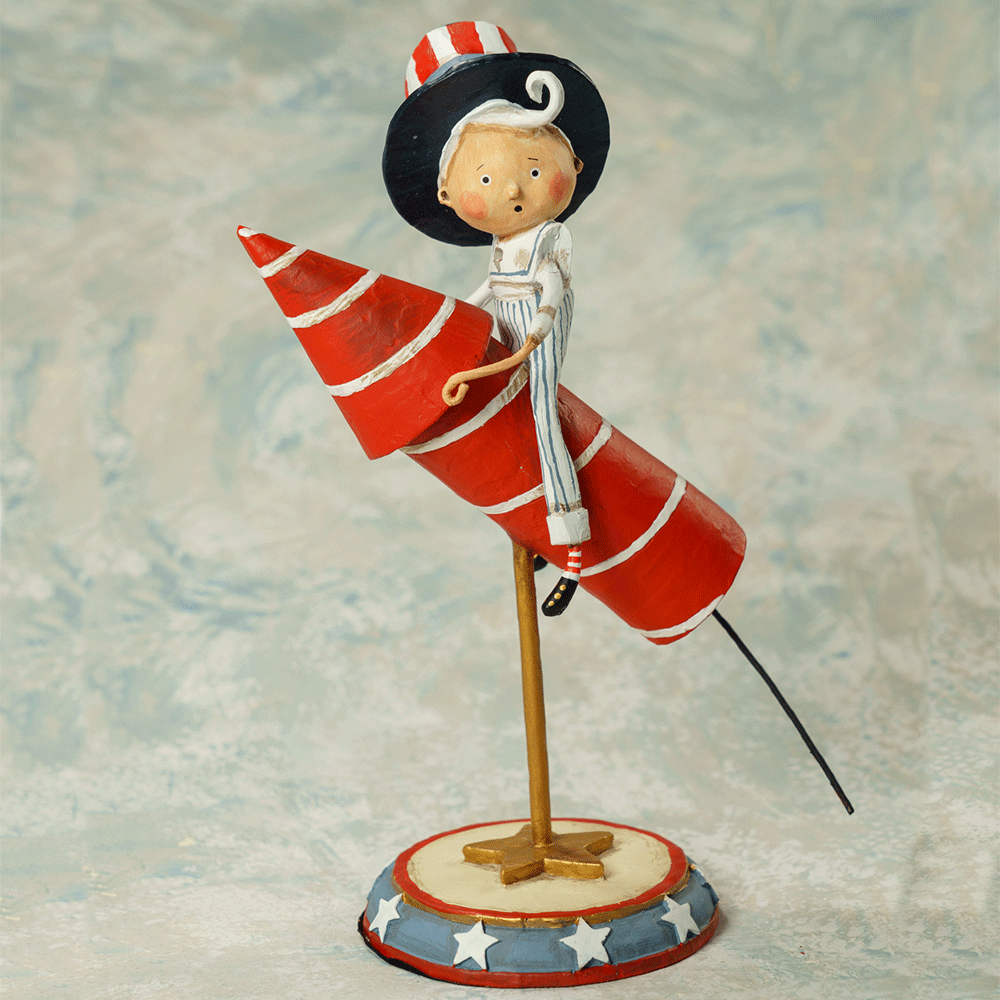 Mouse over image above to enlarge

Lori Mitchell - Dapper Dan the Rocket Man
Size:  9.5"
Artist: Lori Mitchell
Let freedom ring! A charming, patriotic touch for your home decor.  Dapper Dan the Rocket Man has saddled up onto a skyrocket and he's thinking, "what have I got myself into?" His outfit is styled after Uncle Sam with the pinstriped pants (check out the cuffs!) and the stars and stripes top hat over his wavy grey hair.
Photo Courtesy of ESC and Company Inc.
Buy This Item!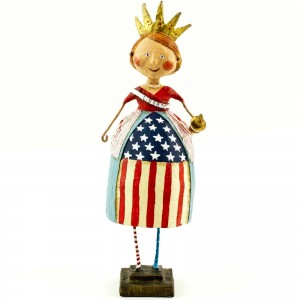 Our price $48.00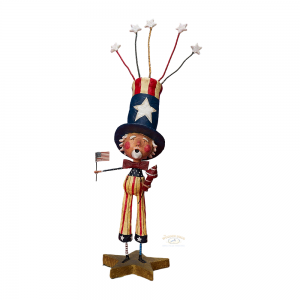 Our price $53.00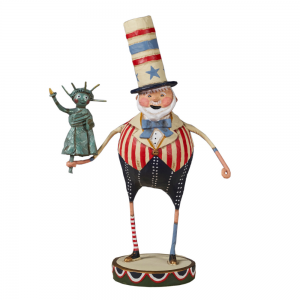 Our price $40.00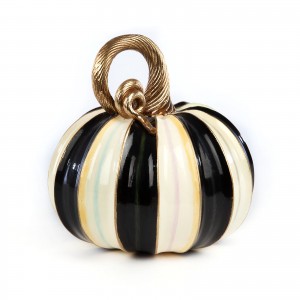 Our price $98.00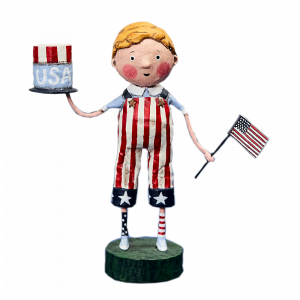 Our price $33.00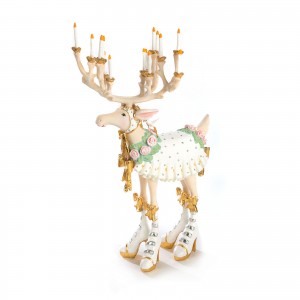 Our price $128.00