Lori Mitchell - Nursery Rhyme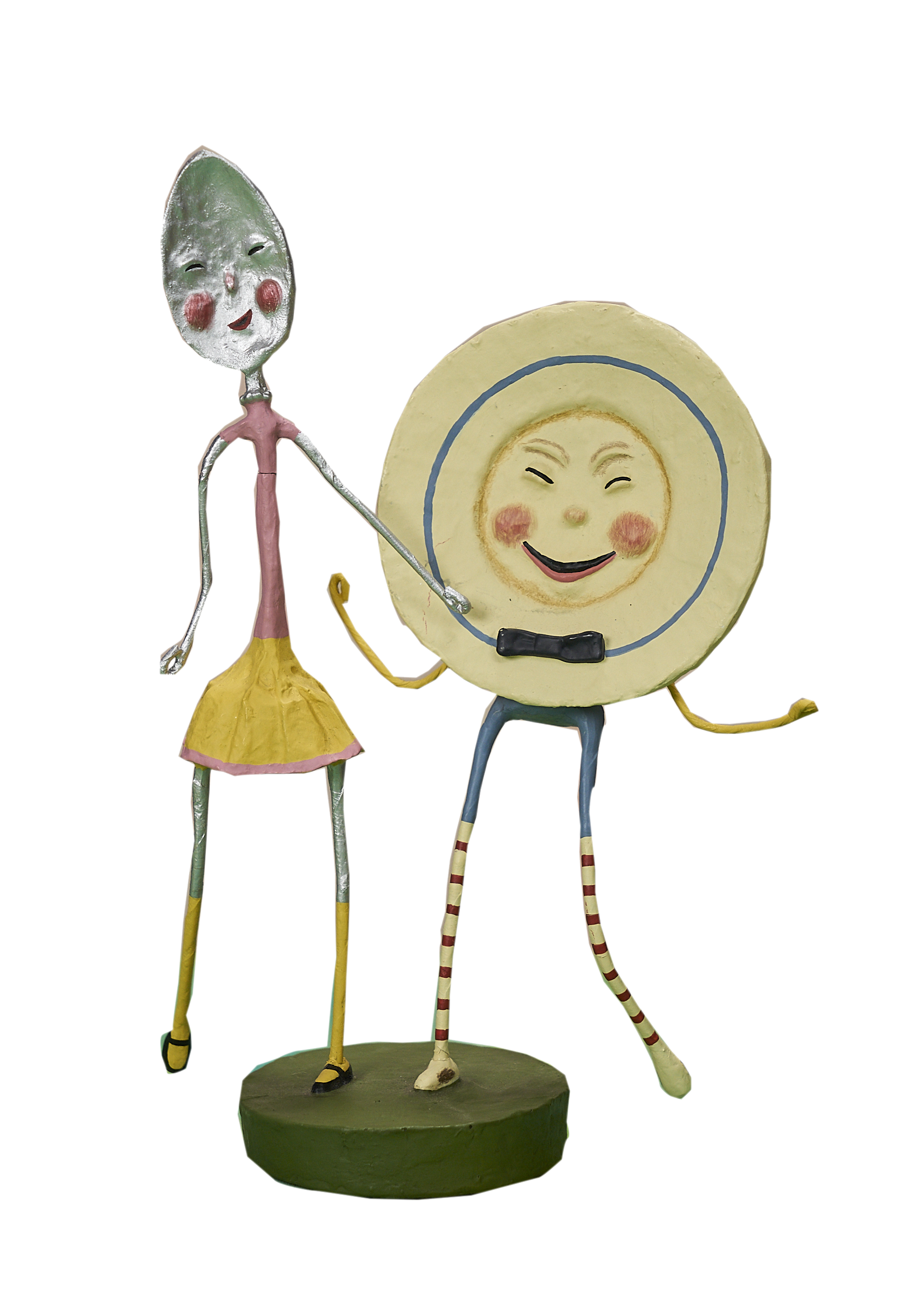 Lori Mitchell - Nursery Rhyme
Lori Mitchell Nursery Rhyme Collection
Lori Mitchell's Nursery Rhyme collection has many spectacular new additions for 2018!   The Dish & Spoon, the Cow Jumped Over the Moon, Three Lil' Pigs and more!
From the baby's nursery for the kitchen, these whimsical figures will be sure to make you happy!
Scroll down to browse the entire collection!