Lori Mitchell
Gift of Myrrh Wise Man Figurine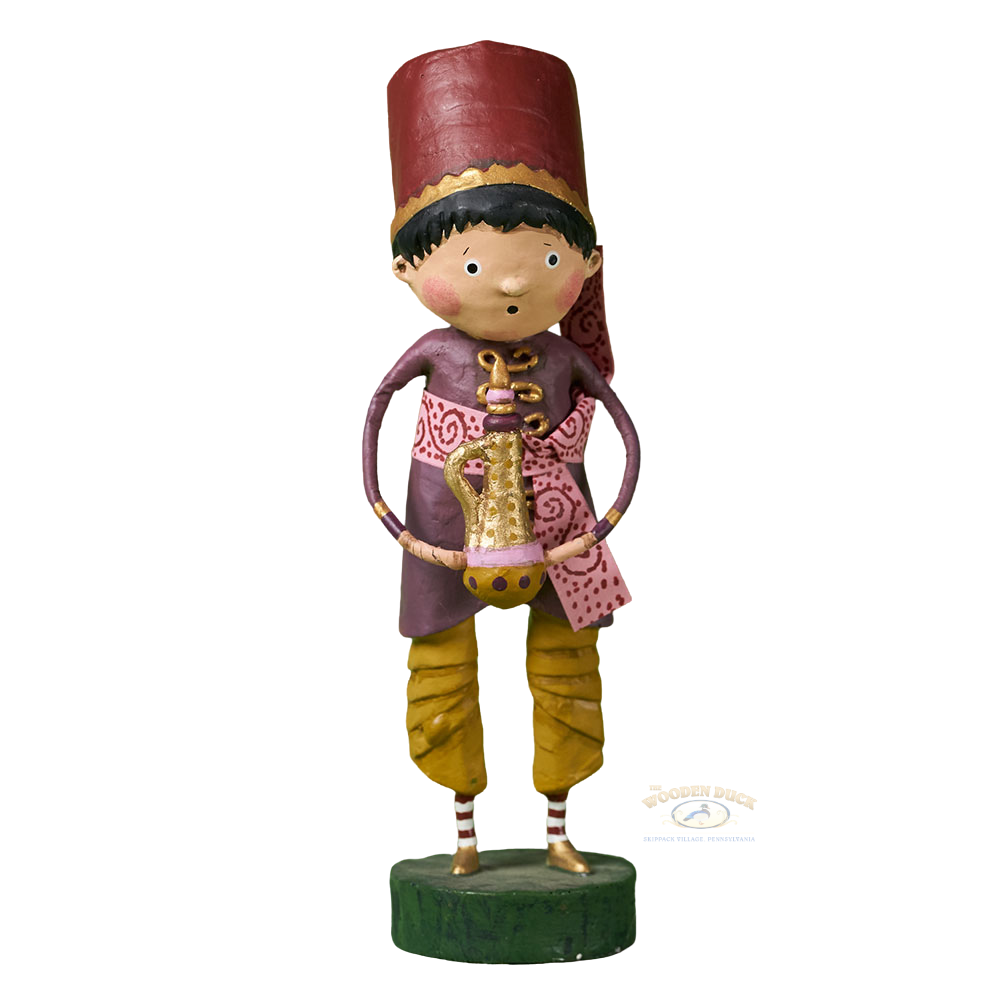 Mouse over image above to enlarge

Lori Mitchell - Gift of  Myrrh Wise Man
Size:  7 Inches
Artist:  Lori Mitchell
For 2017, Lori Mitchell has designed two more Wise Men (Gift of Myrrh and Giver of Gold) to join the Wee Wise Man from 2016 for the Nativity Collection! The Gift of Myrrh is one of the three Wise Men that came to share gifts to the baby Jesus, with Myrrh meaning a fragrant gum resin obtained from certain trees and used, especially in the Near East, in perfumery, medicines, and incense.
The Gift of Myrrh Wise Man joins the other characters of the Nativity Collection that includes Joseph and Mary holding Baby Jesus, the Manger, Angel Gabriella, the Shepherd and Sheep and the two other Wise men, Wee Wise Man and Giver of Gold that makes for a VERY special and unique display. They are sure to become a family heirloom!
Photo Courtesy of ESC and Company, Inc
Buy This Item!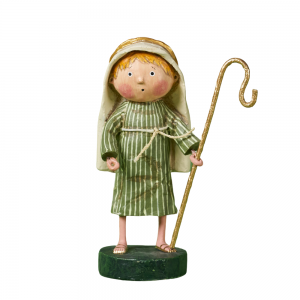 Our price $35.00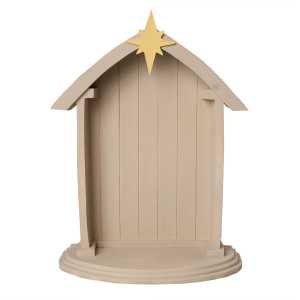 Our price $58.00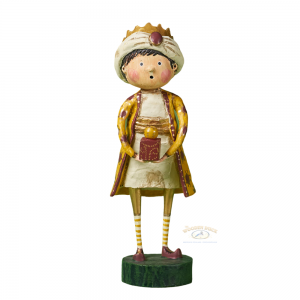 Our price $37.00
New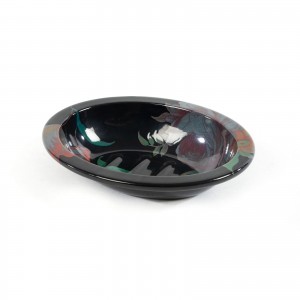 Our price $35.00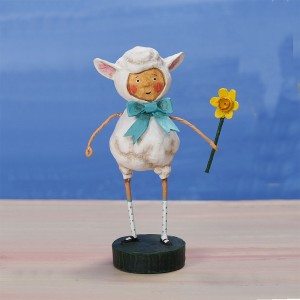 Our price $32.00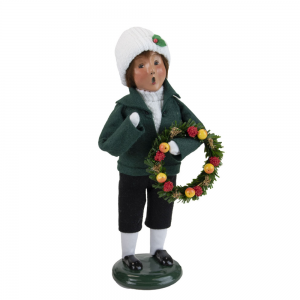 Our price $76.00