Lori Mitchell
Jolly Holly Figurine

Lori Mitchell - Jolly Holly
Size:  7 Inches
Artist:  Lori Mitchell
The Lori Mitchell Jolly Holly is one of our personal favorites for 2017! From her trademark rosy cheeks, to the tip of her Christmas Tree hat to her black mary janes, she is a little fashion statement!!  Her adorable blonde curly pigtails are tied with red ribbons and she waves her gold glittered star to let you know that the holidays will soon be upon us!
Are you looking for the perfect partner for her, what about Peter Cedar?? It's a match made in heaven, be sure to display them together! !
Photo Courtesy of ESC and Company
Buy This Item!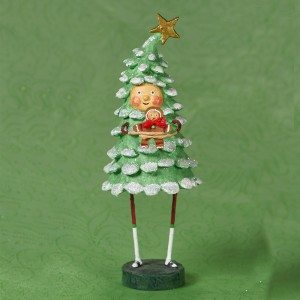 Our price $37.00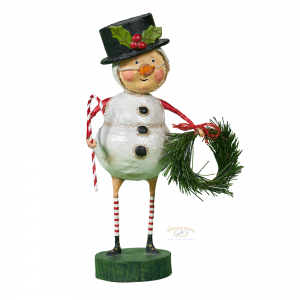 Our price $36.00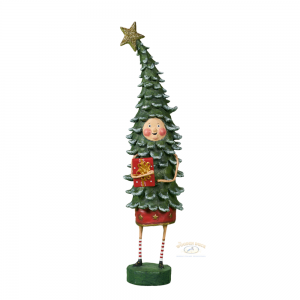 Our price $42.00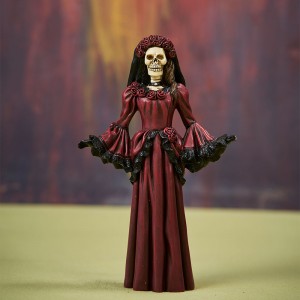 Our price $26.00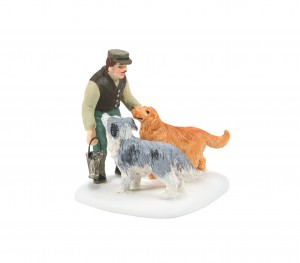 Our price $35.00