Lori Mitchell
Bea Blossom Figurine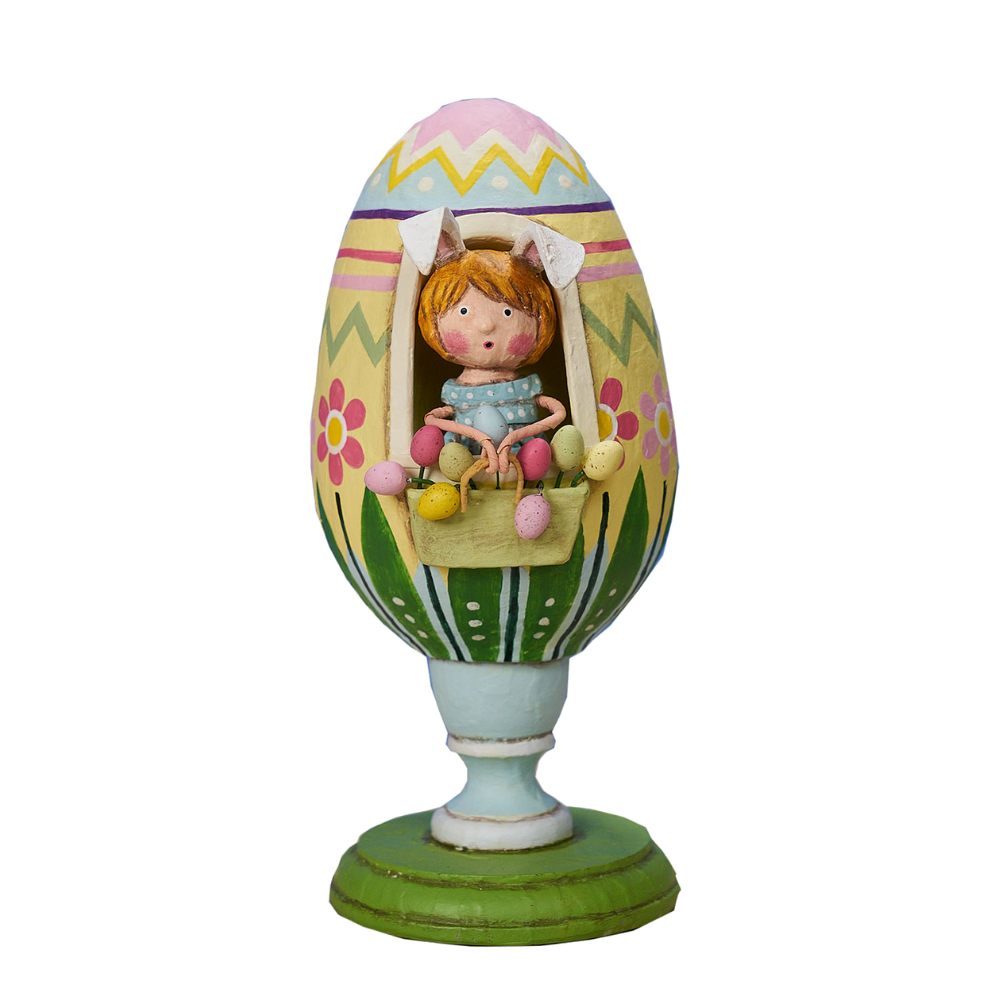 Mouse over image above to enlarge

Lori Mitchell - Bea Blossom
Size:  9.5"
This is our favorite new Lori Mitchell Easter figure! How cute is the little girl wearing her Easter bunny ears while peeking out of a colorful Easter egg!
The window is cut out of the middle of the egg with a window box below filled with pastel colored speckled eggs!
Photo courtesy of ESC and Company
Buy This Item!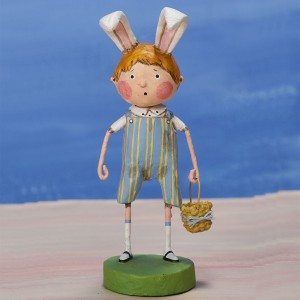 Our price $31.00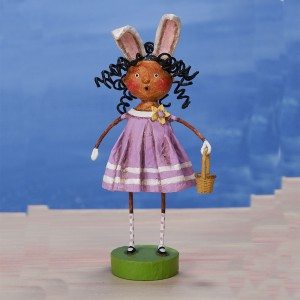 Our price $34.00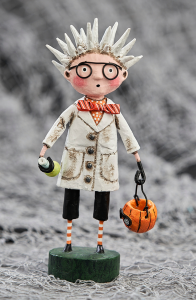 Our price $39.00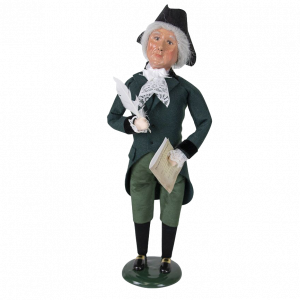 Our price $80.00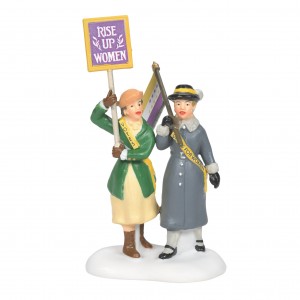 Our price $29.00