Department 56
Peppermint Stripe Trees Set of 2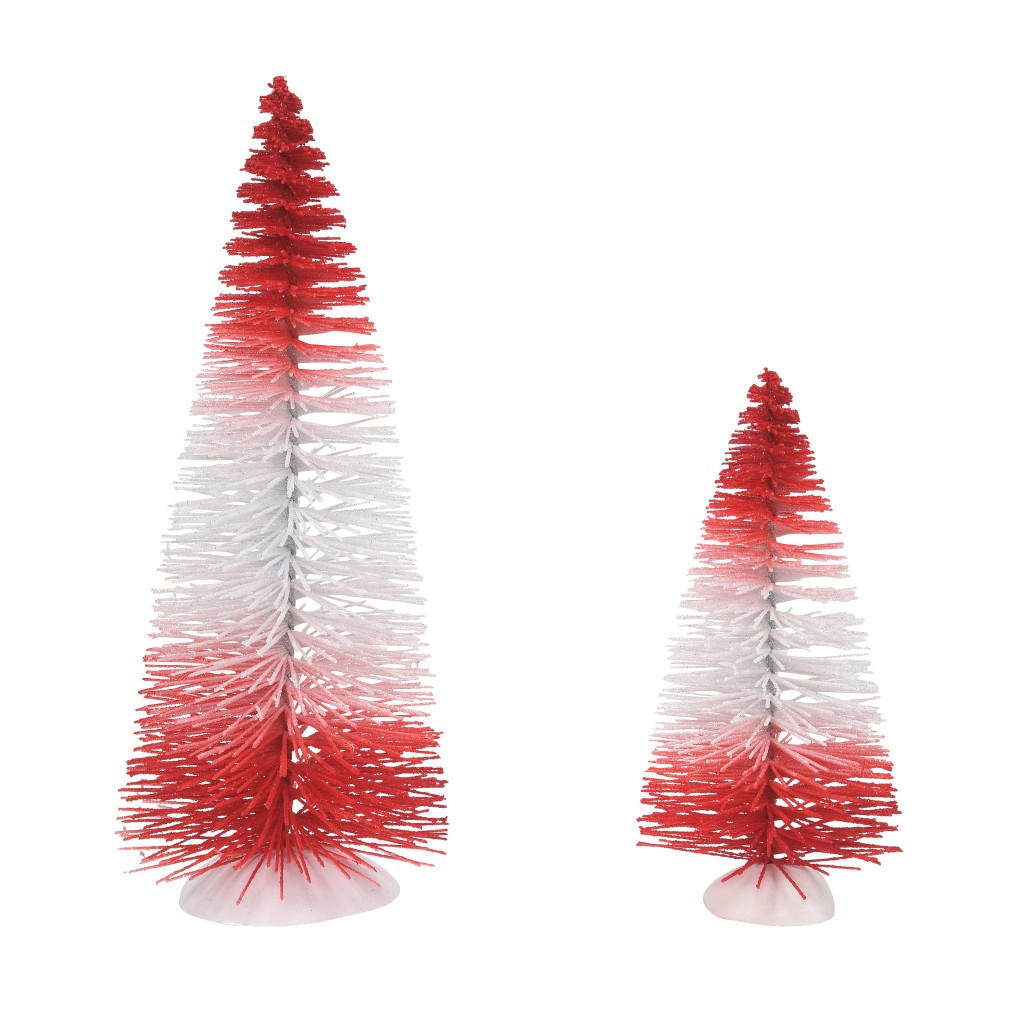 Mouse over image above to enlarge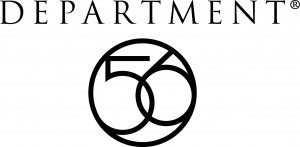 Department 56 - Peppermint Stripe Trees Set of 2
Introduction:  January 2021
Village - Village Accessories
Description:
Nothing says Christmas like the clean look of red and white peppermint stripes. These trees will coordinate with the Candy Cane accessories of can be colorfully mixed with white or classic green trees.
Size:  3.75 in H x 9 in W x 3.75 in L
Materials: Resin, Plastic
Buy This Item!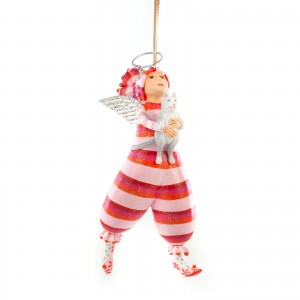 Our price $68.00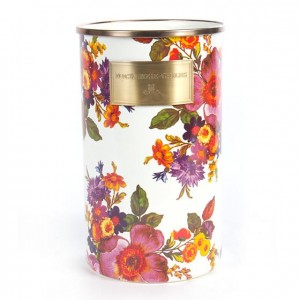 Our price $88.00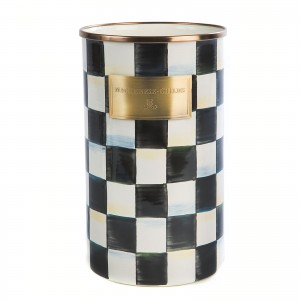 Our price $88.00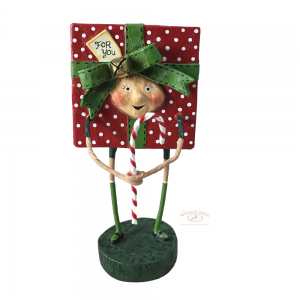 Our price $36.00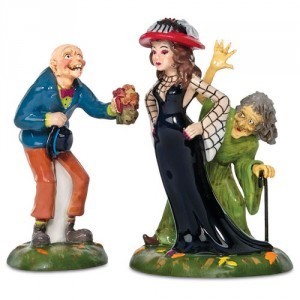 Our price $29.89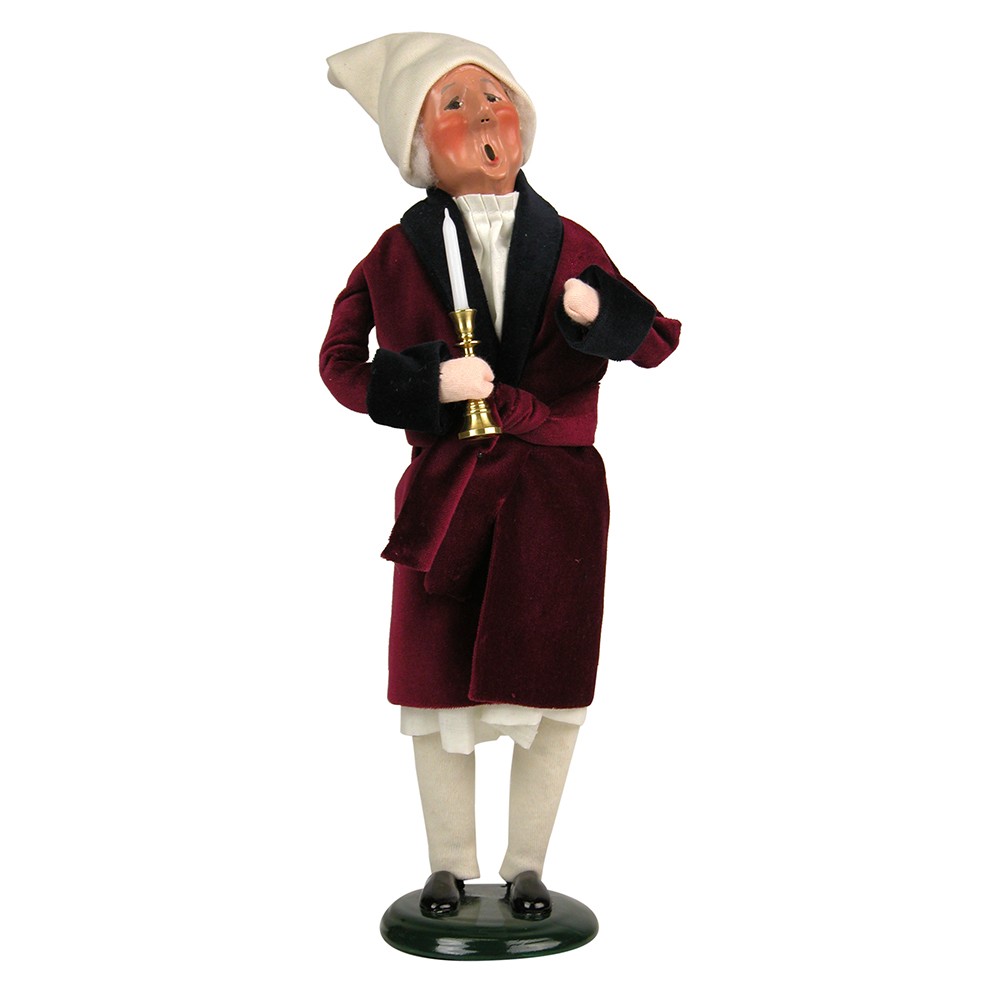 Our price $87.00