Department 56
The Peanuts House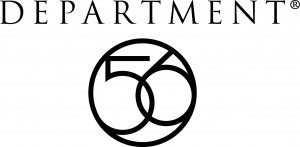 Department 56 - The Peanuts House
Village:  Original Snow Village
Introduction: January, 2021
Description:
The 2021 tribute for "Christmas Lane" is the Peanuts gang! This over-decorated house features cutouts of Charlie, Lucy, Linus and the whole Peanuts gang along with Snoopy's over-decorated dog house, 1st place winner again this year!
Size:  7.44 in H x 7.68 in W x 7.36 in L
Materials:  AC Adapter, Plastic, Dolomite, LED
Functional Features

 

LED Lights

Power Features

 

AC Adapter Included
Buy This Item!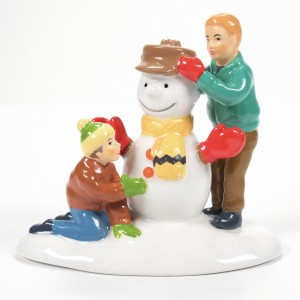 Our price $42.50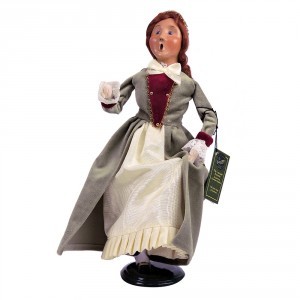 Our price $87.00
New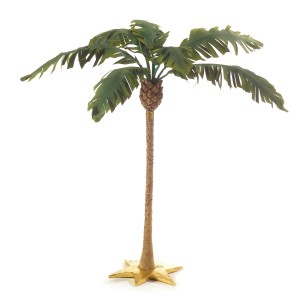 Our price $48.00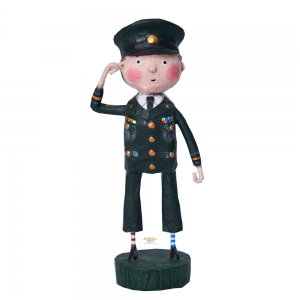 Our price $37.00