Department 56
The Shrieking Shack
Sale
Department 56 - The Shrieking Shack
Village: Harry Potter Village
Introduction:  January, 2022
The "Shrieking Shack" is an old abandoned house just outside of Hogsmeade. It was called this because of the shrieking noises that came out it. According to Ron Weasley, " Even the Hogwarts ghosts avoid it ."
Size:  8.15 in H x 4.6 in W x 4.55 in L
Materials: Zinc alloy, Light Bulb, Polyresin, Cord, Stone Powder
Buy This Item!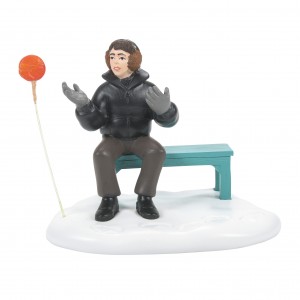 Our price $38.50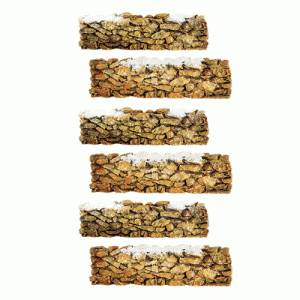 Our price $40.00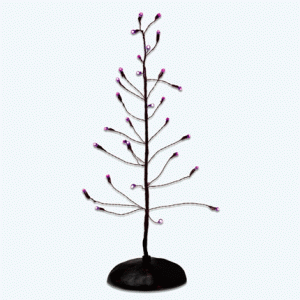 Our price $35.00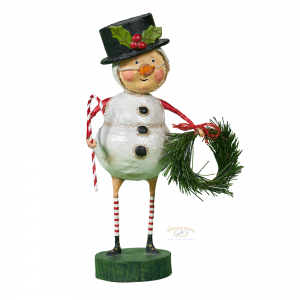 Our price $36.00