Department 56
Eeylops Owl Emporium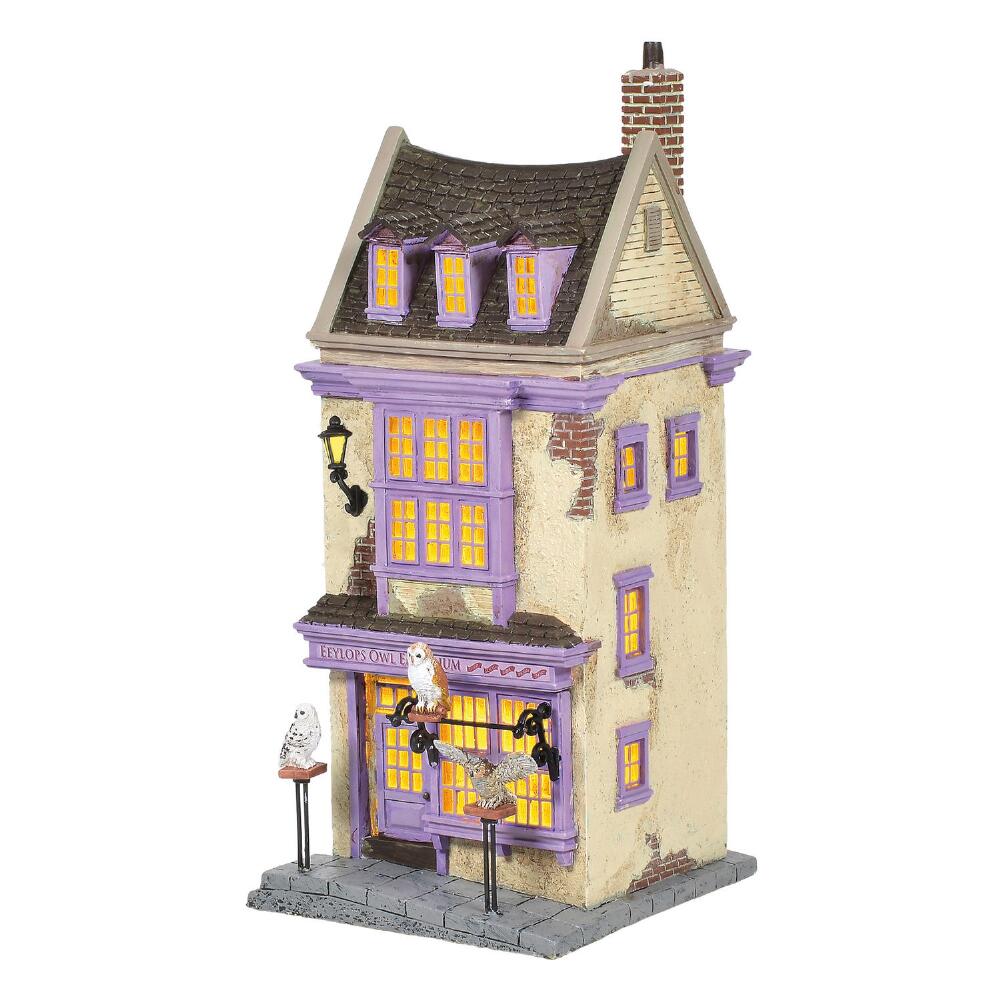 Mouse over image above to enlarge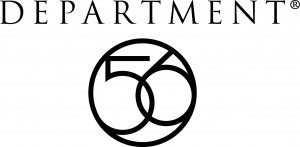 Department 56 - Eeylops Owl Emporium
Village:  Harry Potter Village
Size:  8.66 in H x 3.94 in W x 3.86 in L
It was Harry's 11th birthday, July 31st, 1991 when Rubeus Hagrid brought Harry to Eeylops Owl Emporium to buy him his pet, Hedwig. Since then, the Snowy Hedwig has become the most famous owl of all time.
Power Features

 

Standard Light Cord w/ 120V bulb
Buy This Item!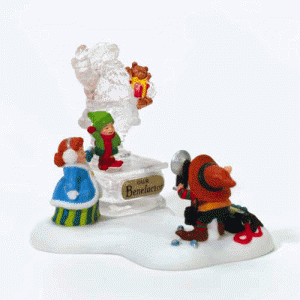 Our price $32.50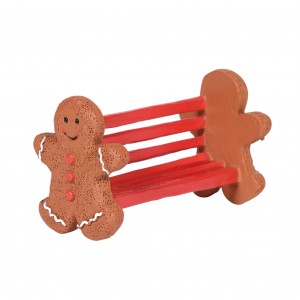 Our price $12.50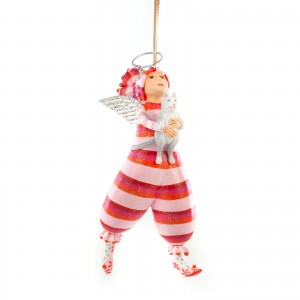 Our price $68.00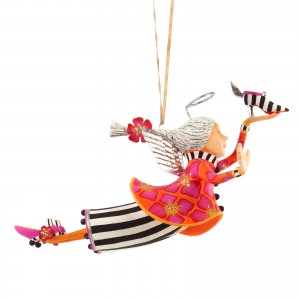 Our price $68.00
Sale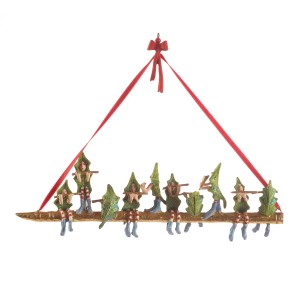 Our price $48.00 $29.00 SALE!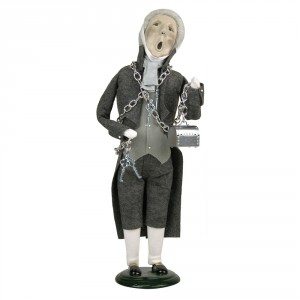 Our price $91.00