Department 56
London Gin Distillery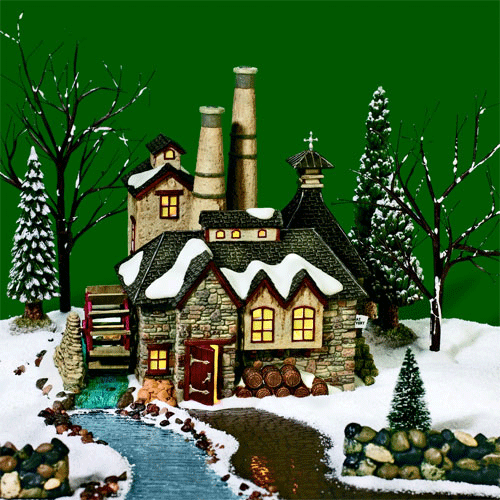 Mouse over image above to enlarge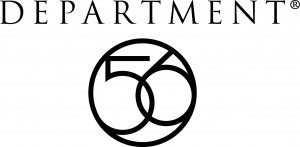 On a snowy day in Victorian England, a nip of gin kept one warm! Evoke the era of Charles Dickens with this porcelain "London Gin Distillery" sculpture from the classic Dickens Village Series. Realistic details abound, from sacs of rye and barrels of gin to a waterwheel that actually turns! Lights up for charming warmth. Adapter cord included.
Size: 8.75 x 6.5 x 7.5"
Product Details:
Waterwheel turns
Adapter Cord:
Collector Notes: Introduced December, 2005
Buy This Item!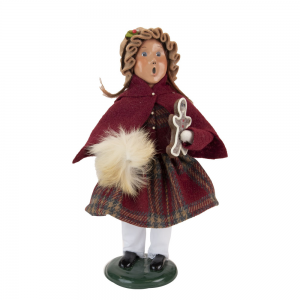 Our price $76.00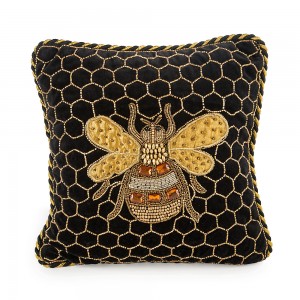 Our price $98.00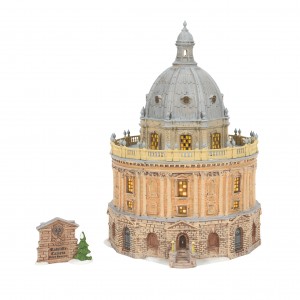 Our price $250.00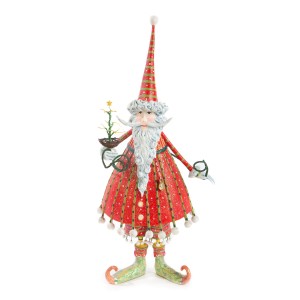 Our price $115.00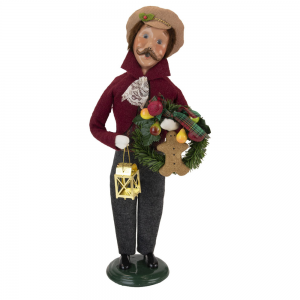 Our price $76.00