Department 56
This Big or Bigger!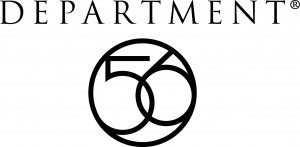 Department 56 - This Big or Bigger!
Village: Dickens Village
Introduction: January 2020
Size: 2.5 in H x 1.9 in W x 2.9 in L
By mid-morning, there's bound to be plenty of fish tales to share on shore. This Village accessory is hand-crafted, hand-painted, porcelain.
Buy This Item!
New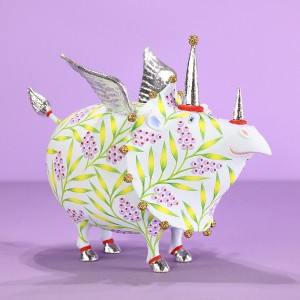 Our price $84.00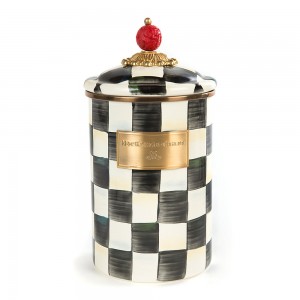 Our price $118.00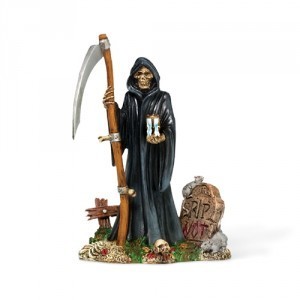 Our price $18.50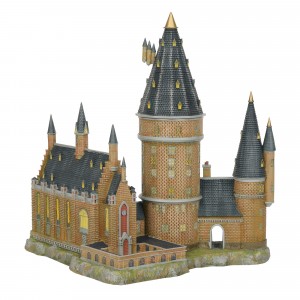 Our price $204.00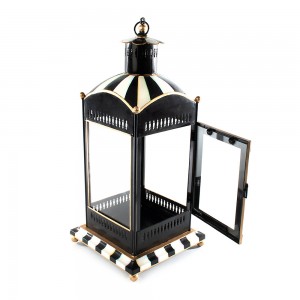 Our price $175.00
Our price $25.00