Byers Choice
Independent Isabella
Exclusive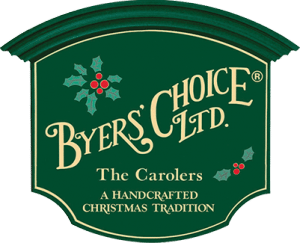 Byers Choice - Independent Isabella 
Size: 10 Inches
Exclusive to the Wooden Duck!
Proud to be an American, we are excited to introduce the latest collaboration between Joyce and Jane.... "Independent Isabella", an exclusive Byers' Choice Caroler only available at the Wooden Duck.
With her red wisps of hair blowing in the wind Isabella will be a favorite for your Patriotic Collection. Holding a patriotic star bouquet in her hand she stands ready to salute our great country.  Her blue dress has various sized printed red, white and blue stars on it.
She is now available to pre-order.  Quantities are limited, so we strongly encourage you to order early to avoid missing out of this fabulous exclusive Caroler.  Anticipated ship date is 7/1/20, subject to change.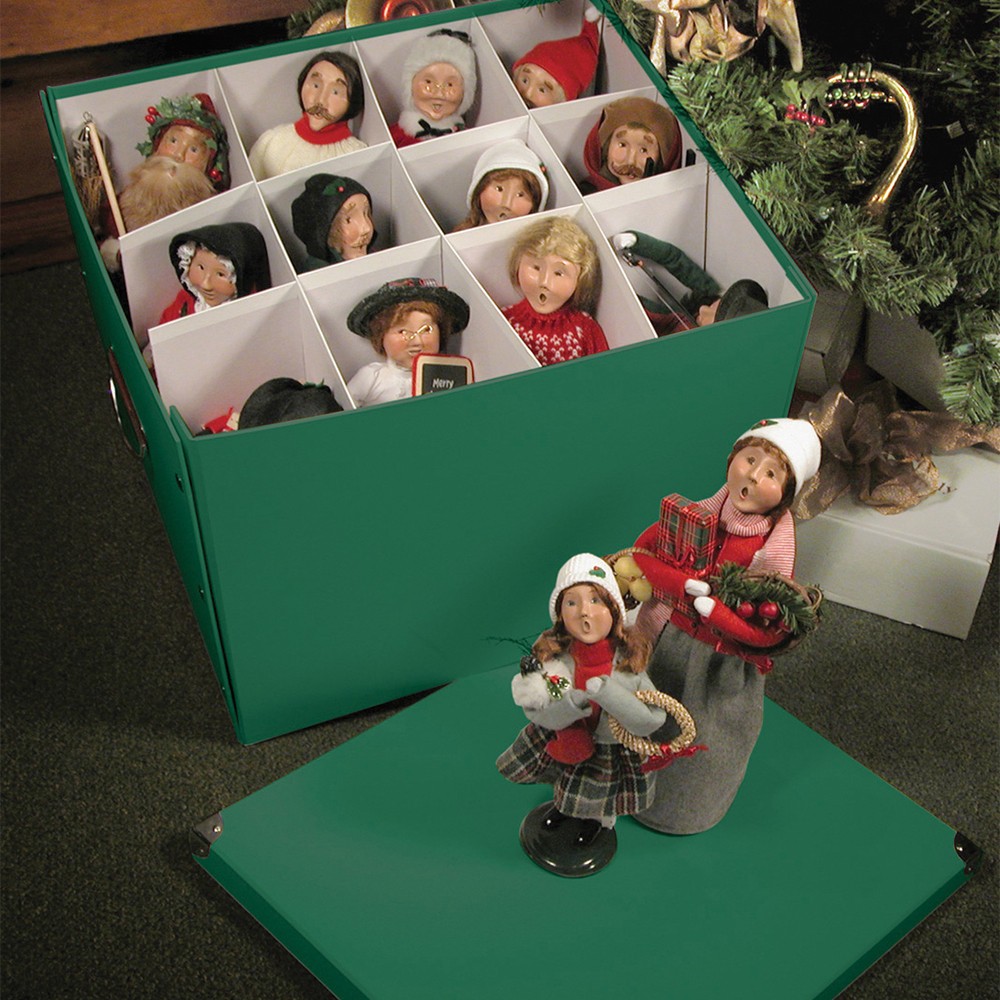 Our price $58.00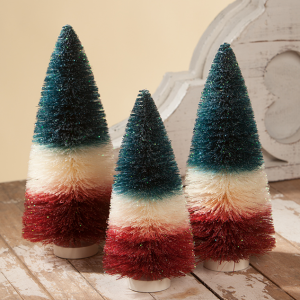 Our price $48.00
Sale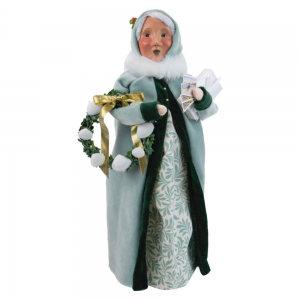 Out of stock
get email notifications of when product becomes available
Sale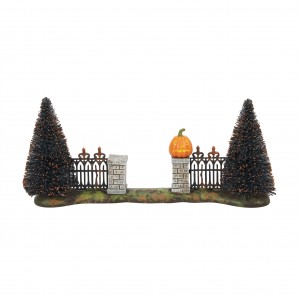 Our price $45.00 $36.00 SALE!