Byers Choice
Axel and Rose
New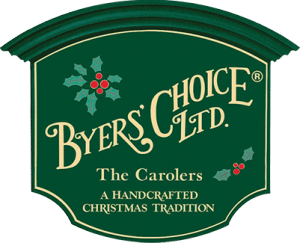 Byers Choice - Axel and Rose - Set of 2
Size: 13 Inches Each
Exclusive to the Wooden Duck!
Every couple looks forward to their wedding day and our exclusive Byers Choice couple Axel and Rose are no different!
Rose dressed in a beautiful skull printed dress reminiscent of the "Day of the Dead", her black veil, draped across her green complexion with and a pesky spider crawling in her black and grey hair. Calla lilies being her favorite flower completes her ensemble as one of the most beautiful brides you will ever see!
Axel on the other hand has chosen more traditional attire to greet his lovely bride.  A stunning black tux trimmed in bright orange and a ruby red bow tie, his green and black striped stockings matching his beloved bride.  A walking stick topped with the theme of the wedding…. skulls!  His printed vest coordinates with his brides' gown and let's not forget his derby hat, flowing locks of gray hair a string of keys always present so they may enter their dungeon together on their wedding night.
Happy Halloween and may they live in wedded bliss… happily ever after!!
Buy This Item!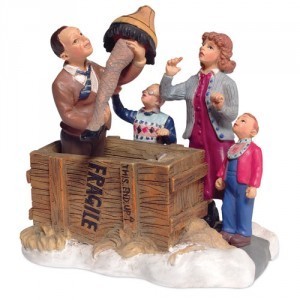 Our price $25.89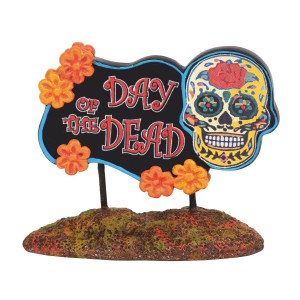 Our price $14.89
New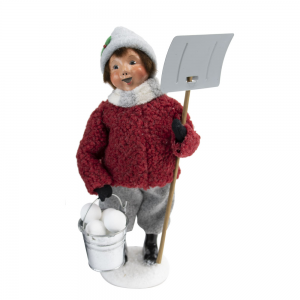 Our price $78.00