St. Nick's Attic Santas
Jane and Artist Michael Lukens
St. Nick's Attic – Making Magic from Memories
Christmas in July sale, 60% off your favorite designs!!
Each collectible Santa is designed by resident artist, Michael Lukens. Artisans are trained by Michael to assist with assembly. A team of master quilters and seamstresses cut a rescued or salvaged quilt, utilizing the good parts to retain the beauty of the original quilt for Santa's robe.
Fabrics are then matched to the quilt to create the clothing under the robe. After assembly, a variety of accessories are added to create a one-of-a-kind look.
Each Santa is signed and numbered and comes with a Certificate of Limited Edition. Normally no more than six Santas can be made from a single quilt, so each Santa is a member of an elite circle of friends!
About Michael Lukens
Michae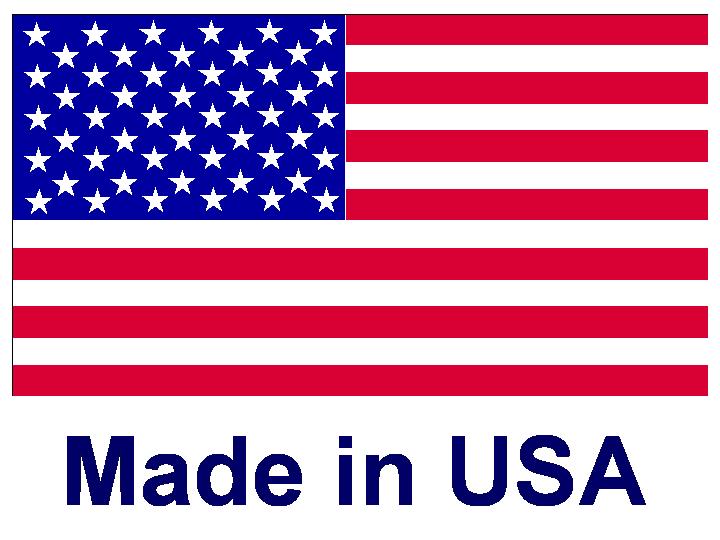 l Lukens was born in Salem, OR in 1967. He is a 5th generation quilter, and works primarily with quilts and quilting fabrics. Michael has shown original works in New York City and Atlanta quilt shows. He has also tutored young students in the art of quilting, inviting a new generation to discover a tradition and beloved art.
Michael was taught the family's traditions and drive for skilled workmanship in quilting by his mother. He has such deep understanding and appreciation for the tradition of quilting that when his partner's aunt introduced him to the concept of Santas made from non-usable vintage and antique quilts, he saw a way to save the beautiful work of former quilters by giving them new life in his one-of-a-kind Santas. Later he added stockings and Christmas trees to get every bit of life out of otherwise unusable quilts.
Each piece is a labor of love, and an heirloom for customers to treasure always.
Free Shipping in the Continental US on orders over $60